2016 James Kent Summer Academy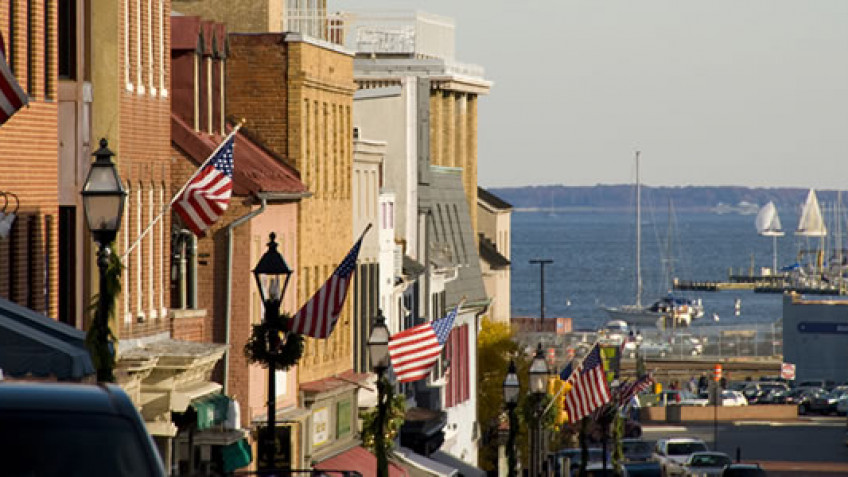 News
The Federalist Society's Faculty Division is accepting applications for the 2016 James Kent Summer Academy, which will take place in Annapolis, MD. Interested students and recent graduates who demonstrate strong potential for being leaders among a future generation of legal scholars should apply no later than March 30.
Participants will have the opportunity to attend this all-expenses-paid conference and engage in academic discourse, learn about an academic career track, and deepen their understanding of key ideas about the law. Current law faculty, including Randy Barnett (Georgetown) and Daniel Kelly (Notre Dame), will lead seminars and provide personalized career planning and publishing guidance.
Keep up to date with this and other opportunities offered by our Faculty Division by visiting http://www.fed-soc.org/aboutus/page/opportunities. Questions should be directed to christopher.goffos@fed-soc.org.