"Civility in the Law" DC Lunch
Featuring a discussion on civility in the law with David Boies, Hon. Charles J. Cooper, and ABA President Deborah Enix-Ross
In-Person Event

Live Stream
The Mayflower Hotel
1127 Connecticut Avenue NW
Washington, DC 20036
Event Video
Join us on Wednesday, May 24th, at 12:00 PM ET
for a special edition of our Washington, DC, Lawyers Chapter Luncheon.
Featured Speakers: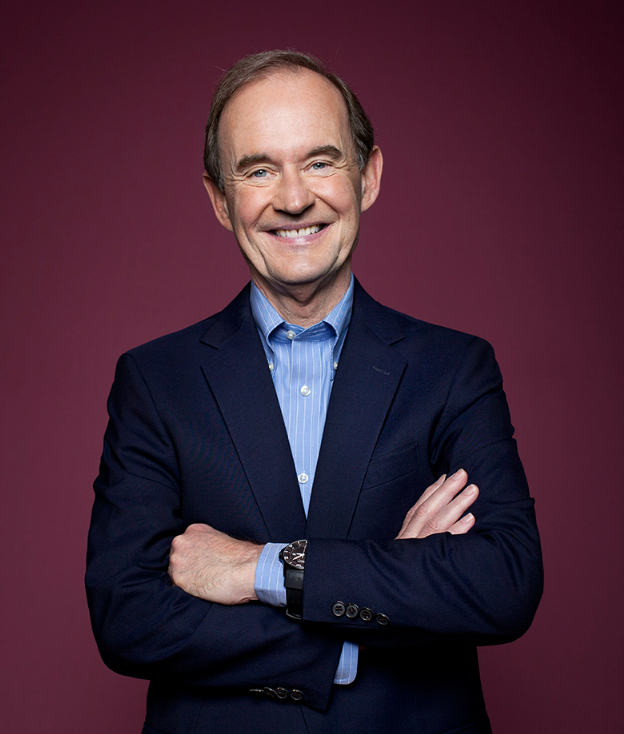 David Boies,
Chairman and Managing Partner,
Boies Schiller Flexner LLP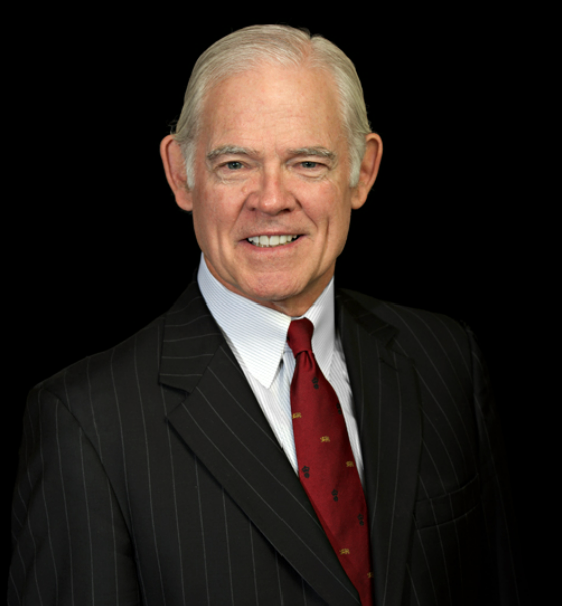 Hon. Charles J. Cooper,
Chairman and Managing Partner,
Cooper & Kirk LLP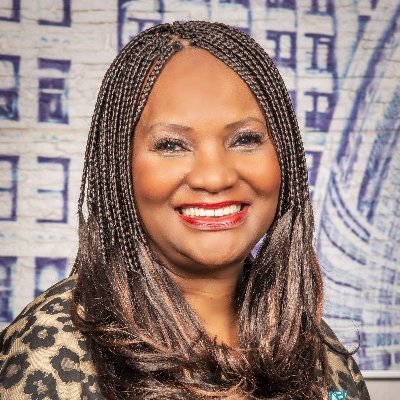 Deborah Enix-Ross,
President, 
American Bar Association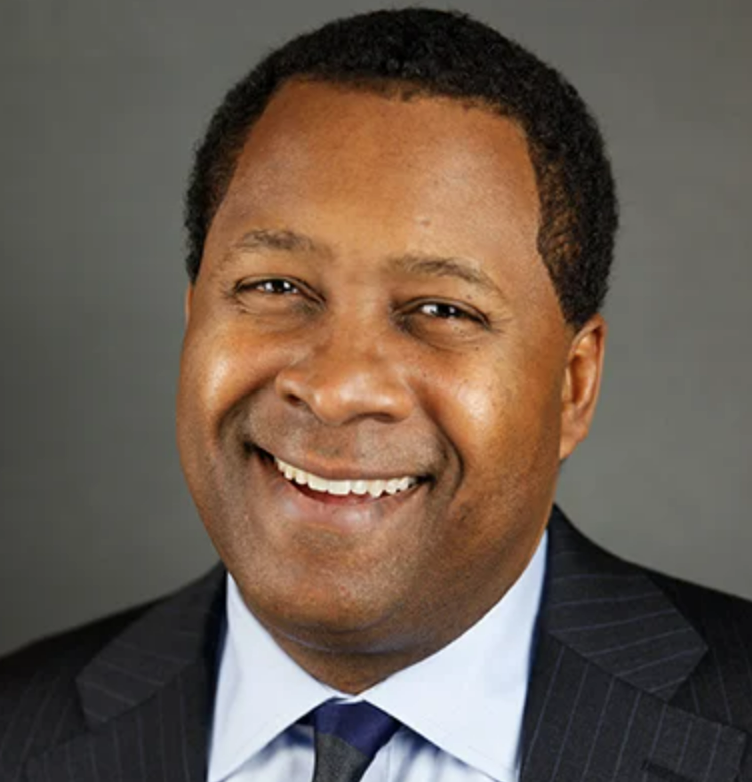 Moderator:
Reginald J. Brown,
Partner,
Kirkland & Ellis;
President,
Washington, DC, Lawyers Chapter
Lunch will be served at 12:00 pm with a discussion on civility in the law to follow.
The Mayflower Hotel
1127 Connecticut Avenue NW
(Farragut North Metro)
Washington, D.C. 
The cost is $20.00 for members and $25.00 for guests.
Register online now as space is limited. We will not be accepting walk-ins or on-site registration for this event.
If you are interested in purchasing a table for the event, please contact Jack Capizzi at jack.capizzi@fedsoc.org or call 202-627-1371.
*******
As always, the Federalist Society takes no position on particular legal or public policy issues; all expressions of opinion are those of the speaker.