Roger Cramton served as Dean of Cornell Law School from 1973-1980 and is Robert S. Stevens Emeritus Professor of Law. Following graduation from University of Chicago Law School in 1955, Prof. Cramton clerked for the Hon. Sterry R. Waterman of the U.S. Court of Appeals for the Second Circuit, and then for Justice Harold H. Burton of the U.S. Supreme Court. A legal scholar since 1957, Prof. Cramton taught at University of Chicago Law School and University of Michigan Law School before joining Cornell Law School's faculty. His teaching and scholarship have been primarily in the fields of legal ethics, legal profession, conflict of laws and torts, and he has served as an advisor on a number of American Law Institute projects: Restatement (Third) of the Law Governing Lawyers (1999), and Restatement (Third) of Torts: Products Liability (1998). In February 2000, he was awarded the American Bar Foundation's Research Award for lifetime scholarly contributions to research on law and government.
A.B., Harvard University, 1950
J.D., University of Chicago Law School, 1955
2000 National Lawyers Convention
The Mayflower Hotel - East Room
1127 Connecticut Avenue NW
Washington, DC 20036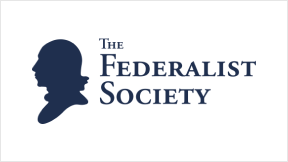 Many years ago, during my third year of law school at the University of Chicago,...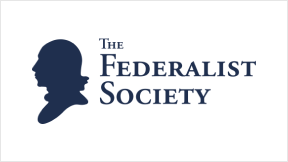 The lawyer's primary function is to counsel and assist clients in conduct that is "within...