Richard Samp is Chief Counsel of the Washington Legal Foundation, a nonprofit public interest law firm located in Washington, D.C. WLF litigates in support of individual rights and the free-enterprise system and against excessive government regulation. Samp has been with WLF since 1989. He practices regularly before the U.S. Supreme Court and other federal courts, with a speciality in health care law. He regularly represents patients seeking to obtain health care without undue interference from the federal government and filed an amicus curiae brief in Peake v. Sanders in support of the Respondents, on behalf of a coalition of veterans groups.
Samp is a graduate of Harvard College and the University of Michigan Law School. Before joining WLF, he clerked for a federal judge in Michigan and was a litigator at the Washington, D.C., law firm of Shaw Pittman.
A.B., Harvard College
J.D., University of Michigan
Civil Rights Practice Group Teleforum
Teleforum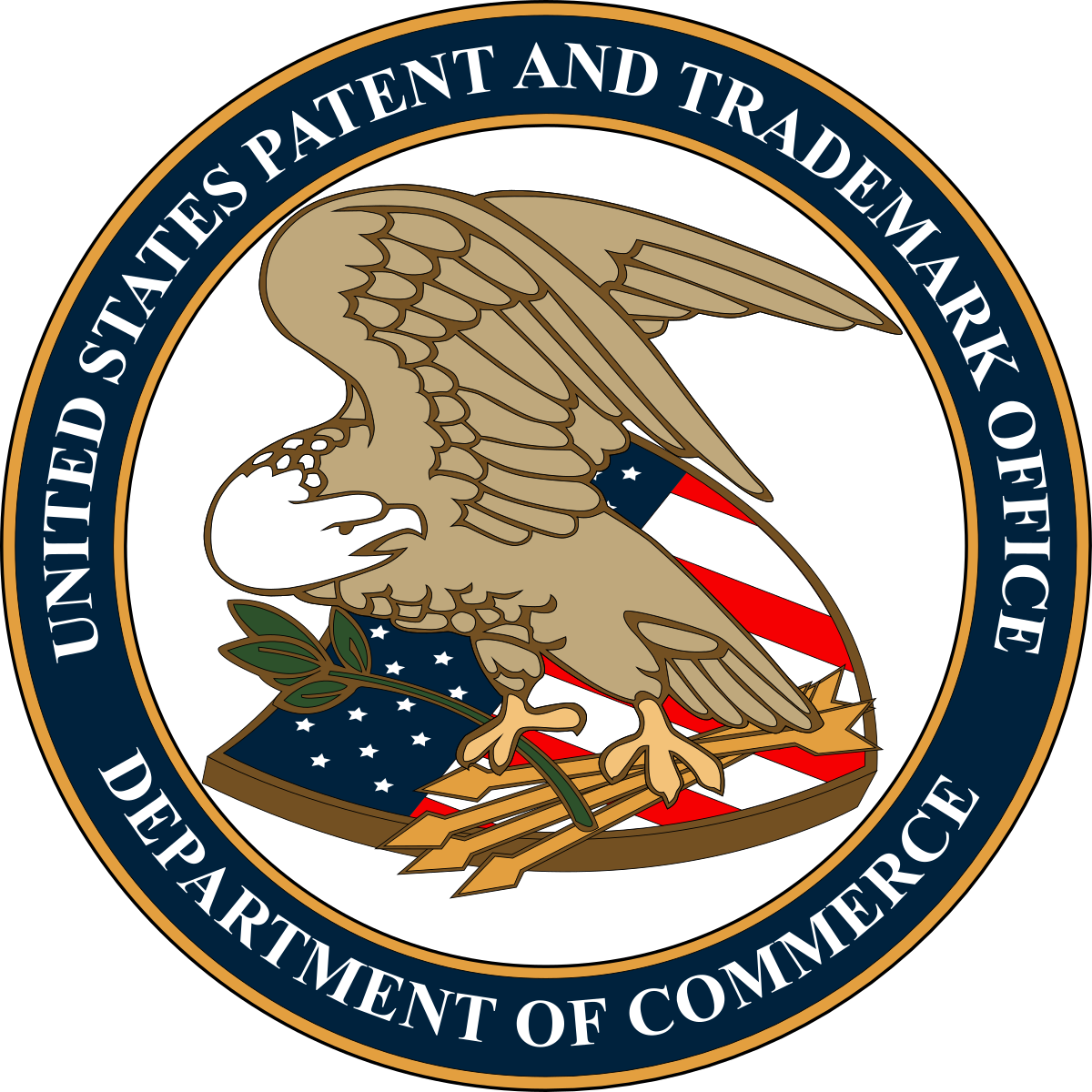 Since 2011, federal law has permitted those seeking to challenge the validity of patents...