Paul Beard II is an environmental and land-use attorney with Alston & Bird. He was formerly a Principal Attorney in PLF's Property Rights Group and head of PLF's Coastal Land Rights Project. 
Textualism and the Role of Judges
The Mayflower Hotel
1127 Connecticut Avenue, NW
Washington, DC 20036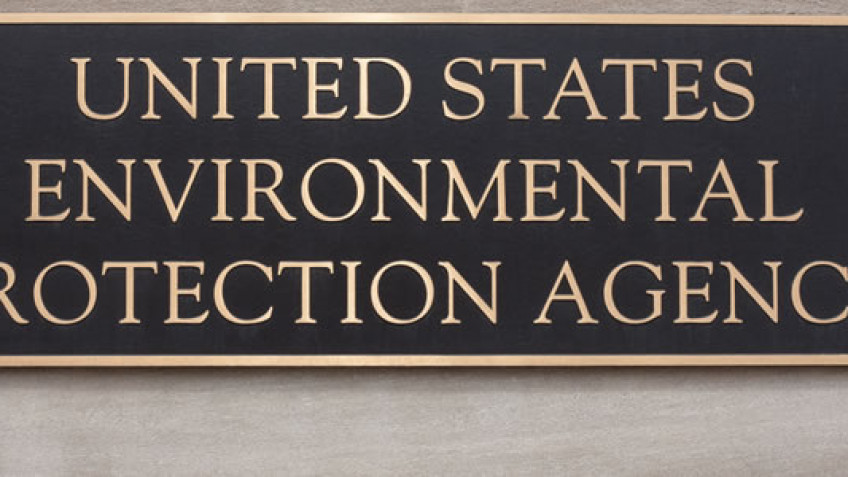 Engage Volume 16, Issue 3
On June 23, 2014, the United States Supreme Court issued its decision in Utility Air...