Mike Hurst is an Assistant U.S. Attorney for the Southern District of Mississippi.  He is a member of the Federalist Society's Criminal Law Practice Group Executive Committee.  
Mississippi College Student Chapter
Mississippi College School of Law
151 E Griffith St
Jackson, MS 39201
City Club 1901 Sixth Avenue North
Birminham, Alabama
Engage, Volume 17, Issue 1
Recent court decisions from around the country are raising serious questions as to the potential...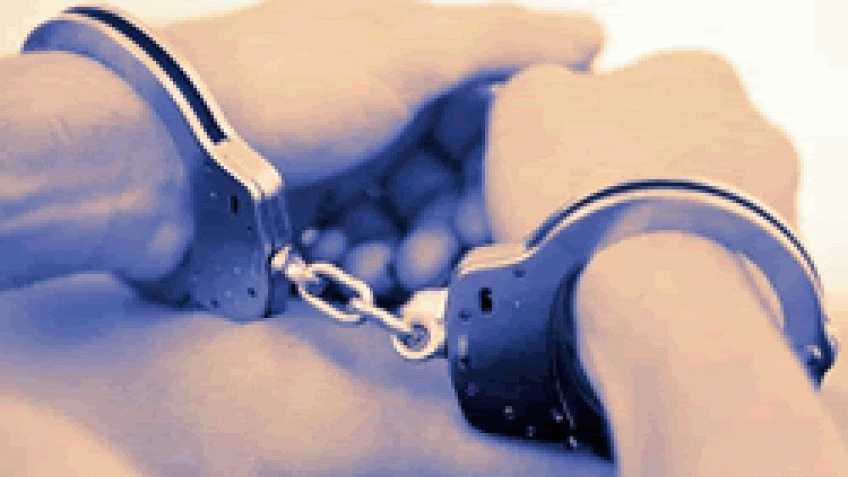 Engage Volume 15, Issue 1
Note from the Editor: This article is about the Supreme Court's 2013 decision in Chaidez v....