Jesse, the former third-ranking official at the U.S. Department of Justice, helps clients with their most difficult litigation and regulatory issues─whether that means defending against an enforcement action, pursuing high-stakes litigation and appeals, navigating regulatory thickets at federal and state agencies, or crafting a comprehensive strategy to manage a crisis. He approaches these problems with the knowledge gained both from his broad private-practice experience and from having served at the highest levels of federal and state government.
Jesse has experience across a range of substantive and regulatory areas. He has sued the federal government and has also been one of its top law-enforcement officials; he has represented states and has also navigated their regulatory agencies on behalf of clients; and he has represented companies in business disputes, both as defendants and plaintiffs.
Before joining the firm, Jesse was the Acting Associate Attorney General at the United States Department of Justice. In that role, he oversaw the civil and criminal work of the Antitrust, Civil, Civil Rights, Environment and Natural Resources, and Tax Divisions. During Jesse's tenure, the Associate's office closely managed the Department's most significant litigation, including matters involving large financial institutions, healthcare companies, automakers, energy companies, and state and local governments. In addition, Jesse served as Chair of DOJ's Regulatory Reform Task Force and Vice Chair of DOJ's Task Force on Market Integrity and Consumer Fraud. Jesse regularly provided legal and strategic advice to the highest-level decision makers in the federal government, including the Attorney General and Deputy Attorney General, general counsels across the spectrum of federal agencies, and White House officials.
Jesse served for three years as the secretary of Florida's labor, economic-development, and land-use agency, the Florida Department of Economic Opportunity. Before that, he served as Governor (now Senator) Rick Scott's general counsel.
Jesse maintains offices in both Washington D.C. and Florida. From Washington, he focuses on federal litigation and crisis management. In Florida, in addition to federal litigation, Jesse employs his knowledge of state government and regulation to help clients in courts across the state, from trial through the Florida Supreme Court.
Jesse currently serves on the Florida Supreme Court Judicial Nominating Commission, the body that provides the governor with nominees for appointment to the Florida Supreme Court. Jesse is also a fellow at the Center for the Study of the Administrative State at the Scalia Law School at George Mason University, where he writes and speaks about administrative law.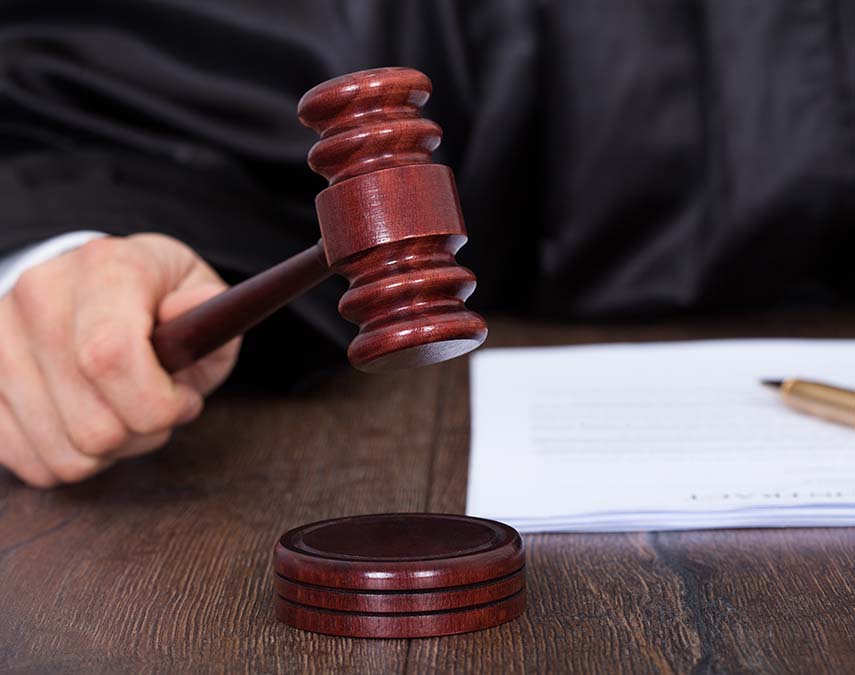 2021 National Lawyers Convention
The Mayflower Hotel
1127 Connecticut Avenue, NW
Washington, DC 20036
Litigation Practice Group
Online Event
Cardozo Student Chapter
Zoom Webinar -- Cardozo
55 5th Avenue
New York, NY 10003
North Dakota Student Chapter
UND School of Law: Online Event
215 Centennial Dr. Stop 9003
Grand Forks, ND 58202
Executive Branch Review Week Webinar
Webinar
Litigation Practice Group
President Biden, on his first day in office, signed Executive Order 13990, which ordered all...