Jason Adkins has served as the executive director of the Minnesota Catholic Conference since March 2011. Prior to his advocacy work for the Church, Jason was an attorney at the Institute for Justice, a public interest law firm. Jason has clerked for both state and federal appellate judges, and received his law degree from the University of Minnesota Law School, where he has served as an adjunct professor.
Jason is a regular presenter at parishes and at organizations around Minnesota, and continues to serve as an adjunct professor at the University of St. Thomas. He writes a regular column that appears in diocesan newspapers, and his work has also appeared in numerous secular publications and journals. He frequently appears in the media, and serves on many corporate boards and advisory councils.  He holds undergraduate and graduate degrees from the University of St. Thomas (Minnesota), and resides in Saint Paul with his family.
Jason serves on the Minnesota Board of Continuing Legal Education.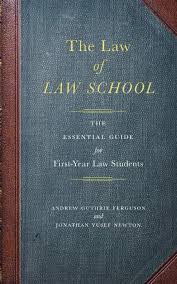 Mentoring law students and advising people considering law school about the pros and cons of...