Mr. Burling is Pacific Legal Foundation's Vice President of Litigation and principal attorney in PLF's Property Rights practice group.
Mr. Burling has been with PLF since 1983 and his cases involve regulatory takings, environmental and land use regulations, eminent domain, and Indian law. In 2001 he successfully argued a leading property rights case, Palazzolo v. Rhode Island, before the United States Supreme Court. He is a frequent lecturer at continuing legal education courses on topics such as the regulation of wetlands, eminent domain, and the "taking" of private property. Mr. Burling is also the Chairman Emeritus of the Federalist Society's Environmental Law and Property Rights Practice Group and a member of the American College of Real Estate Lawyers.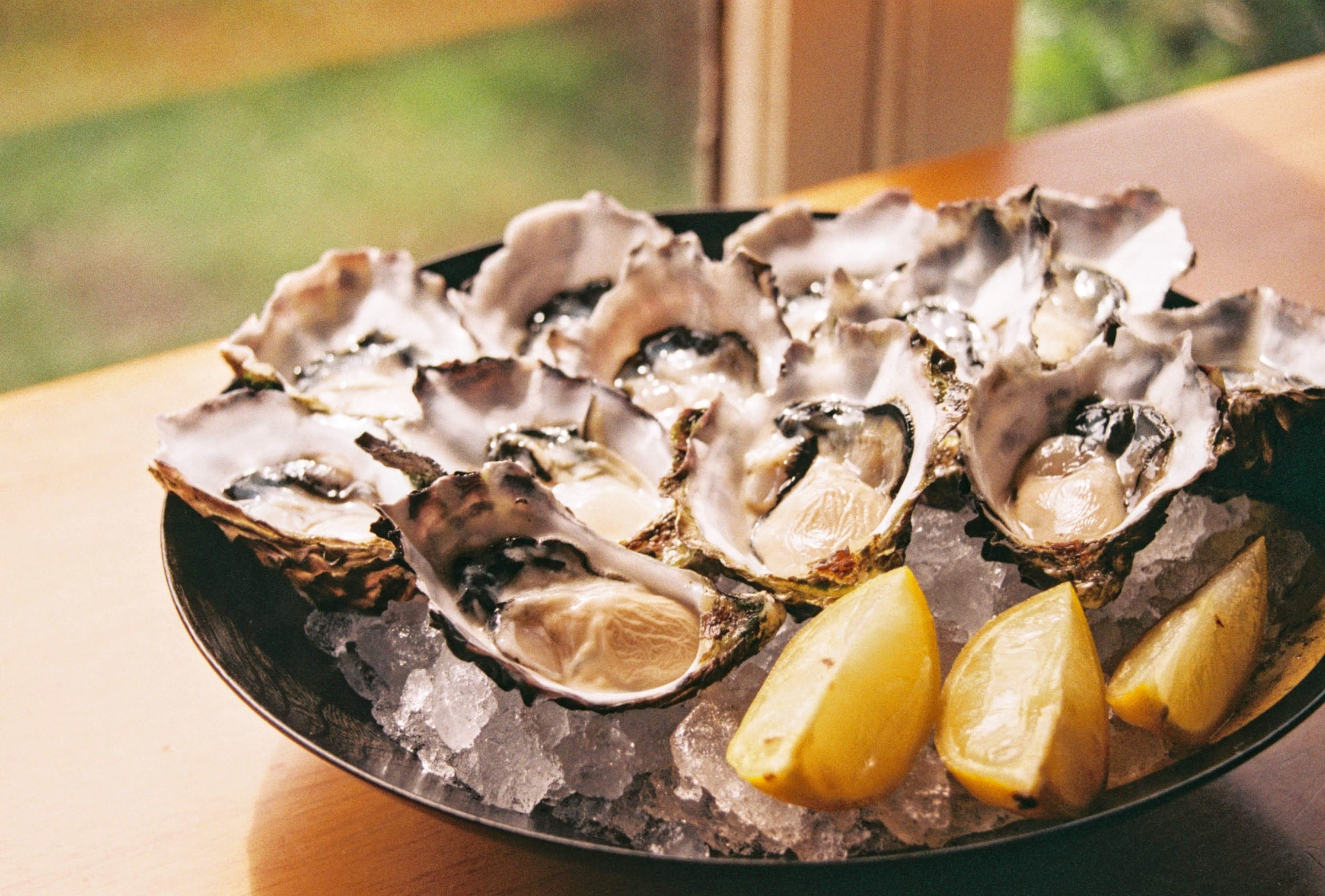 Oyster farming is hard work. The often-muddy estuary bottoms must be prepared with rocks to...