Daren Bakst studies and writes about agriculture subsidies, property rights, environmental policy, food labeling and related issues as The Heritage Foundation's research fellow in agricultural policy.
Mr. Bakst, who joined Heritage's Roe Institute for Economic Policy Studies in May 2013, previously was a policy counsel for the U.S. Chamber of Commerce, where he focused on regulatory reform as well as food and agricultural policy.
He worked for seven years at the Raleigh, N.C.-based John Locke Foundation, one of the largest state-based, free-market think tanks. As director of legal and regulatory studies there, he concentrated on property rights and environmental policy.
Mr. Bakst has appeared in or been quoted by media outlets such as The Wall Street Journal, USA Today, The Washington Times, CNN and National Review Online.
He serves on the Federalist Society's Environmental Law & Property Rights and Administrative Law & Regulation Executive Committees and was previously a member of the Energy, Environment and Agriculture Task Force of the American Legislative Exchange Council.
Mr. Bakst, who hails from West Palm Beach, Fla., received his bachelor's and master's degrees from George Washington University. A licensed attorney, he holds a law degree from University of Miami and a master of laws degree from American University.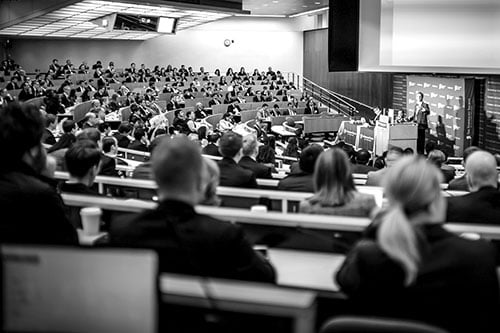 Washburn Student Chapter
Washburn School of Law
1700 SW College Ave
Topeka, KS, KS 66621
Regulatory Transparency Project Teleforum
Teleforum
The John Locke Foundation 200 W Morgan St.
Raleigh, North Carolina 27601
Regulatory Transparency Project Teleforum
EPA Administrator Scott Pruitt announced that his agency would no longer allow the use of...