Austin R. Nimocks is a partner in The Ashcroft Law Firm's office in Austin, Texas. He focuses his practice on internal investigations, government relations, white-collar criminal defense, and helping companies comply with federal law. Litigating for over 20 years, including three as a public defender, Mr. Nimocks has practiced law within the private, government, and non-profit sectors, geographically spanning the United States and beyond.
Prior to joining The Ashcroft Law Firm, Mr. Nimocks served in the Executive Administration of Texas Attorney General Ken Paxton as both Special Counsel and the Associate Deputy Attorney General for Special Litigation. During his time with General Paxton, Mr. Nimocks coordinated and led myriad multi-state lawsuits and strategic litigation against the federal government, other states, and local government entities. On behalf of Texas (and other states), Mr. Nimocks' teams achieved many victories against the federal government, including the U.S. Department of Justice, U.S. Department of Labor, U.S. Department of Health and Human Services, and other federal agencies.
Before joining the Texas Attorney General's Office, Mr. Nimocks served as Senior Counsel for Alliance Defending Freedom ("ADF") in Washington, D.C. While at ADF, Mr. Nimocks handled appeals and litigated constitutional cases in state and federal courts across the country, including matters regarding marriage, parental rights, voters' rights, and religious freedom. Mr. Nimocks also authored several pieces of legislation and policy memoranda and testified before numerous state legislatures, as well as Congress. While with ADF, Mr. Nimocks made regular public appearances, speaking at numerous events and participating in hundreds of television, radio, and newspaper interviews with all major national media outlets.
Mr. Nimocks earned his undergraduate and law degrees from Baylor University in Waco, Texas. He passed the bar exams in Texas, Mississippi, Alabama, and Arizona and is also a member of the Bar for the District of Columbia. In addition to his state bar admissions, Mr. Nimocks is admitted to practice law before the U.S. Supreme Court, the U.S. Courts of Appeals for the D.C., First, Second, Third, Fourth, Fifth, Sixth, Seventh, Ninth, Tenth, and Eleventh Circuits, as well as numerous federal district courts.
Rice Student Chapter
William Marsh Rice University
6100 Main St
Houston, TX 77005
Embassy Suites 12520 Westport Pkwy
La Vista, Nebraska 68128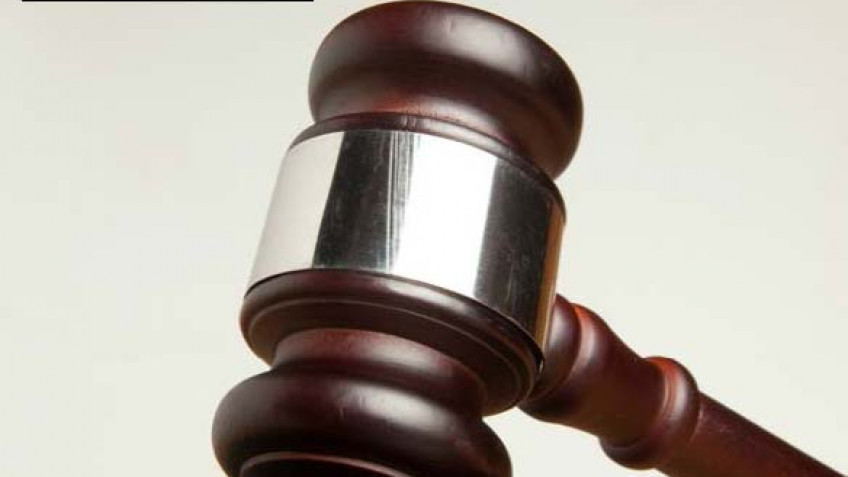 Engage Volume 15, Issue 1
Note from the Editor: The purpose of this article is to provide a comprehensive national survey...
State Courts Project White Paper
The purpose of this paper is to provide a comprehensive national survey of recent cases...