Associate, Bopp, Coleson & Bostrom, Terre Haute, Indiana; B.A. (honors), Calvin College, 2001; J.D., Valparaiso University School of Law, 2004.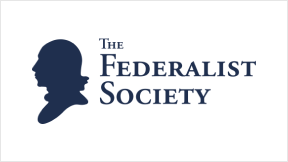 State Court Docket Watch, Winter 2012-2013
Voter ID laws, defined as laws requiring photo evidence of identification at the polls, are...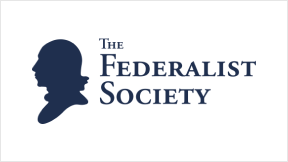 Engage Volume 12, Issue 1, June 2011
Speech during judicial campaigns and its ramifications on successful candidates' judicial capacities has become an...