United States v. Arthrex, Inc. - Post-Decision SCOTUScast
Featuring Kristen Osenga, Dmitry Karshtedt, and Gregory dolin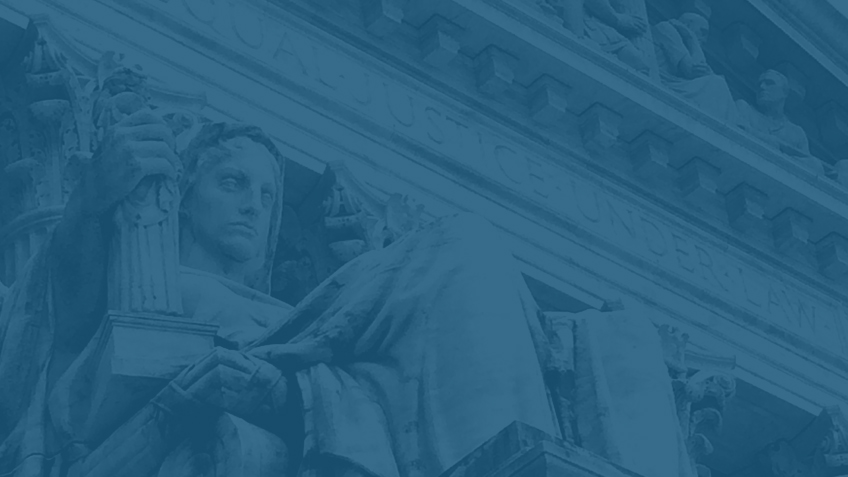 SCOTUScast
On June 21st, 2021 the Supreme Court decided United States v. Arthrex, Inc, a case which concerned the constitutionality of the Patent Trial and Appeal Board's authority to appoint Administrative Patent Judges. Writing for the 5-4 majority, Chief Justice Roberts concluded that the unreviewable authority wielded by APJs during inter partes review is incompatible with their appointment by the Secretary of Commerce to an inferior office, thereby vacating the lower court's judgement and remanding for further review.
Three experts join us today to discuss the ruling. They are Professor Kristen Osenga, Austen E. Owen Research Scholar & Professor of Law at the University of Richmond School of Law, Professor Dmitry Karshtedt, Associate Professor of Law at the George Washington Law School, and Professor Gregory Dolin, Associate Professor of Law and Co-Director at the Center for Medicine and Law at the University of Baltimore School of Law.
*******
As always, the Federalist Society takes no position on particular legal or public policy issues; all expressions of opinion are those of the speaker.