They Called Him Mr. President | American Cincinnatus: George Washington Lays Down His Sword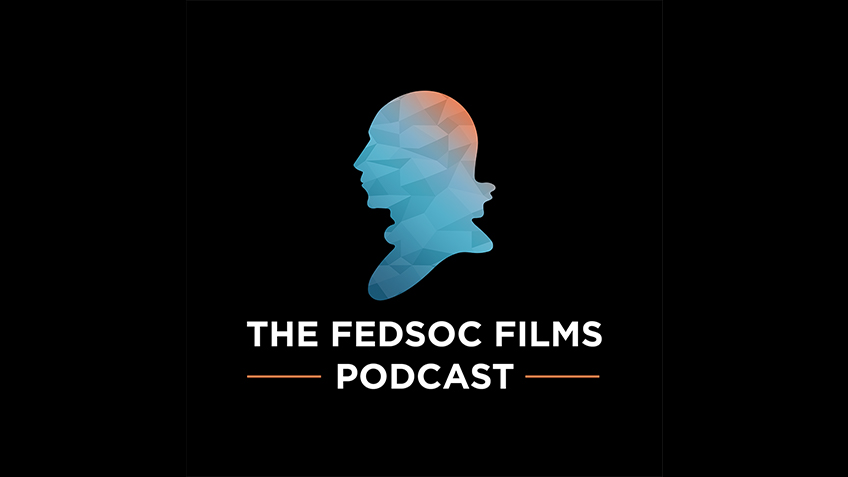 The FedSoc Films Podcast
In February of 1789, George Washington was unanimously elected the first president of the United States. This was the first time the people of a nation had elected a president-- but what to call him? His Highness, His Excellency?
In this Cutting Room Floor episode, we feature three experts from our film, "American Cincinnatus," which explores the parallels between George Washington, and the Roman statesman, Cincinnatus. Professor Mathew Spalding of Hillsdale College, Professor Jeffry Morrison of Christopher Newport University, and Judge Andrew Oldham from the Fifth Circuit of Appeals. We've saved this conversation from the cutting room floor for the first Cutting Room Floor edition of the FedSoc Films Podcast.
Thanks again for listening to the FedSoc Films Podcast! Be sure to rate and review us on your favorite podcast platform.
Watch the full film, American Cincinnatus, on YouTube.
Learn more about Dr. Matthew Spalding.
Learn more about Dr. Jeffry Morrison.
Learn more about Judge Andrew Oldham.
As always, the Federalist Society takes no position on particular legal or public policy issues; all expressions of opinion are those of the speaker.
Visit FedSoc.org to learn more!
Follow us on Instagram, YouTube, and Twitter!
#FedSoc​ #FedSocFilms​ #FedSocFilmsPod​ #FederalistSociety​ #DocumentaryShort​ #Documentary
​