Mathena v. Malvo - Post-Argument SCOTUScast
featuring Kent Scheidegger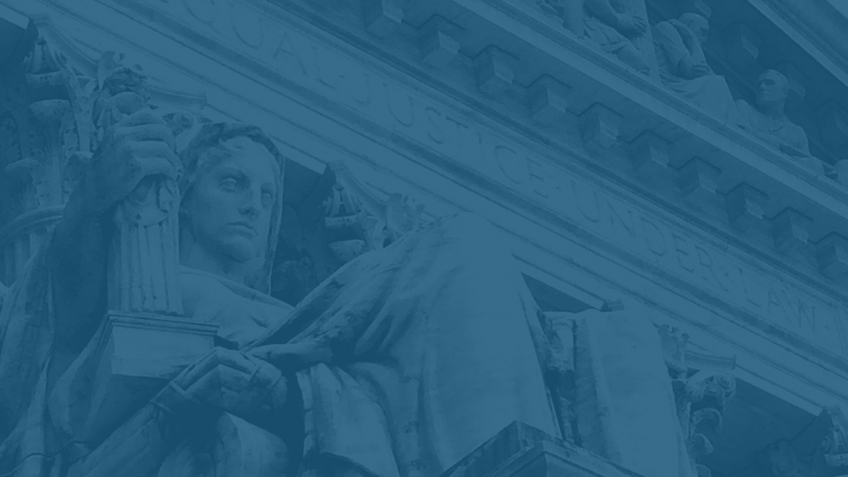 SCOTUScast
On October 16, 2019, the Supreme Court heard oral argument in Mathena v. Malvo, a case which concerns the scope of a new constitutional rule when applied retroactively on collateral review.
In 2004, respondent Lee Boyd Malvo was convicted in Virginia on various counts of capital murder due to his participation in the "DC Sniper" attacks of 2002. As he was 17 years old at the time, he avoided the death penalty and was sentenced to four terms of life imprisonment without parole. In 2012, the Supreme Court held in Miller v. Alabama that sentencing a person younger than 18 to mandatory life imprisonment without parole violates the Eighth Amendment's prohibition on cruel and unusual punishments. In 2016, the Court then held in Montgomery v. Louisiana that Miller had announced a new substantive rule applicable retroactively in cases on state collateral review.
When Malvo raised these issues on collateral review, the Fourth Circuit held that his sentences of life without parole must be vacated based on Miller, and the cases remanded for resentencing to determine whether his crimes reflected a "permanent incorrigibility" that would justify reimposition of the life-without-parole sentence. This judgment created a conflict with the Supreme Court of Virginia, which had concluded that Montgomery did not extend the applicability of Miller to discretionary sentencing schemes (including life without parole), but only applied Miller retroactively to cases on collateral review involving mandatory sentences of life without parole.
The Supreme Court thereafter granted certiorari to address whether the Fourth Circuit erred in concluding that Montgomery--when addressing whether the new constitutional rule announced in Miller applies retroactively on collateral review--may properly be interpreted as modifying and substantively expanding the very rule whose retroactivity was in question.
To discuss the case, we have Kent Scheidegger, Legal Director of the Criminal Justice Legal Foundation.
As always, the Federalist Society takes no particular legal or public policy positions. All opinions expressed are those of the speakers.