Explainer Episode 35 – Why Was the CDC's Travel Mask Mandate Struck Down?
Regulatory Transparency Project's Fourth Branch Podcast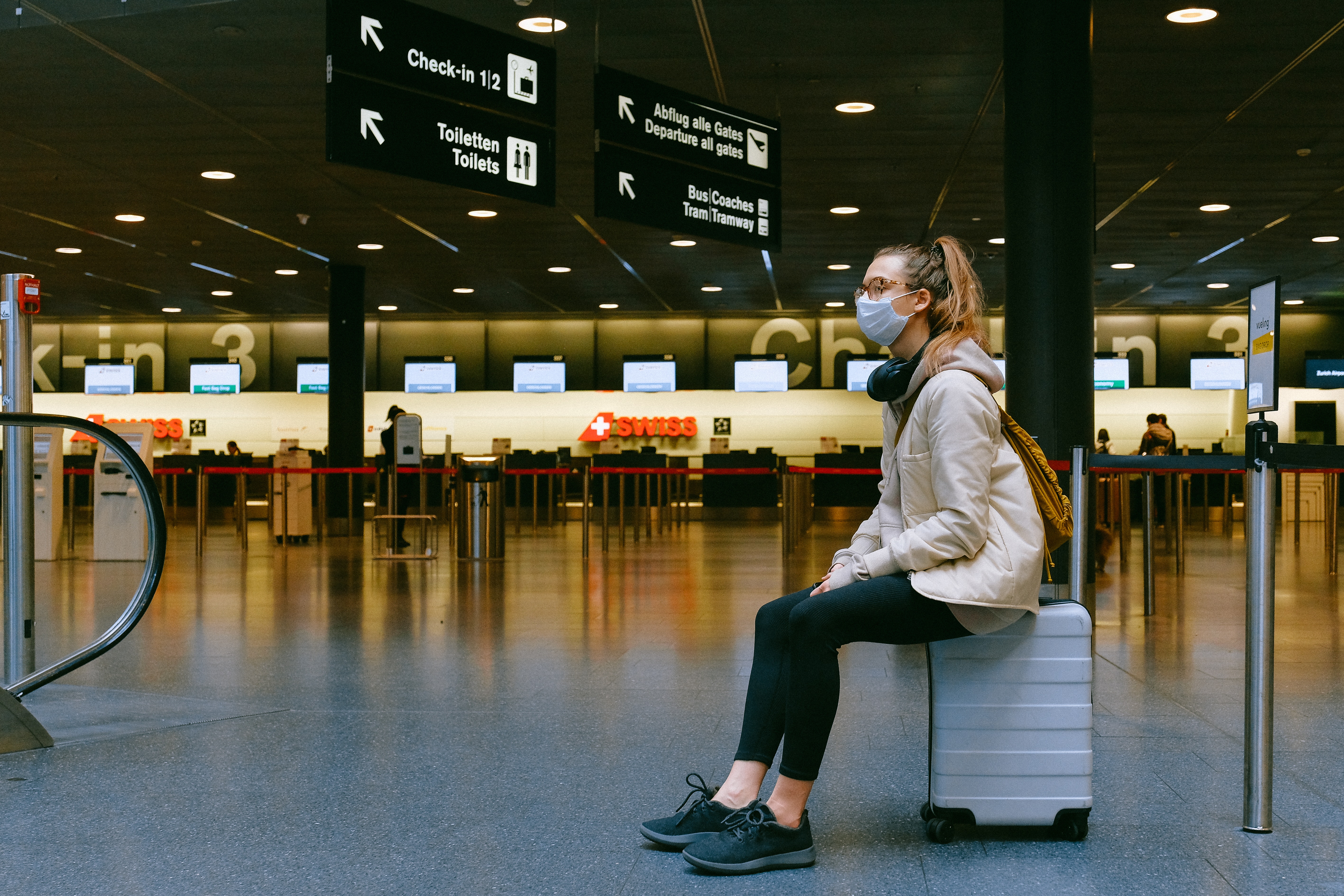 RTP's Fourth Branch Podcast
On April 18, Judge Kathryn Kimball Mizelle of the United States District Court for the Middle District of Florida vacated the Centers for Disease Control's mask mandate for public transportation.
Health law and policy expert Joel Zinberg joined the podcast to break down the ruling and examine the strategy behind the Department of Justice's decision to appeal it without requesting a stay.
Featuring:
Joel Zinberg, Senior Fellow, Competitive Enterprise Institute
Visit our website – www.RegProject.org – to learn more, view all of our content, and connect with us on social media.
*******
As always, the Federalist Society takes no position on particular legal or public policy issues; all expressions of opinion are those of the speaker.