Explainer Episode 30 – An Update on Telemedicine Laws and Regulations
Regulatory Transparency Project's Fourth Branch Podcast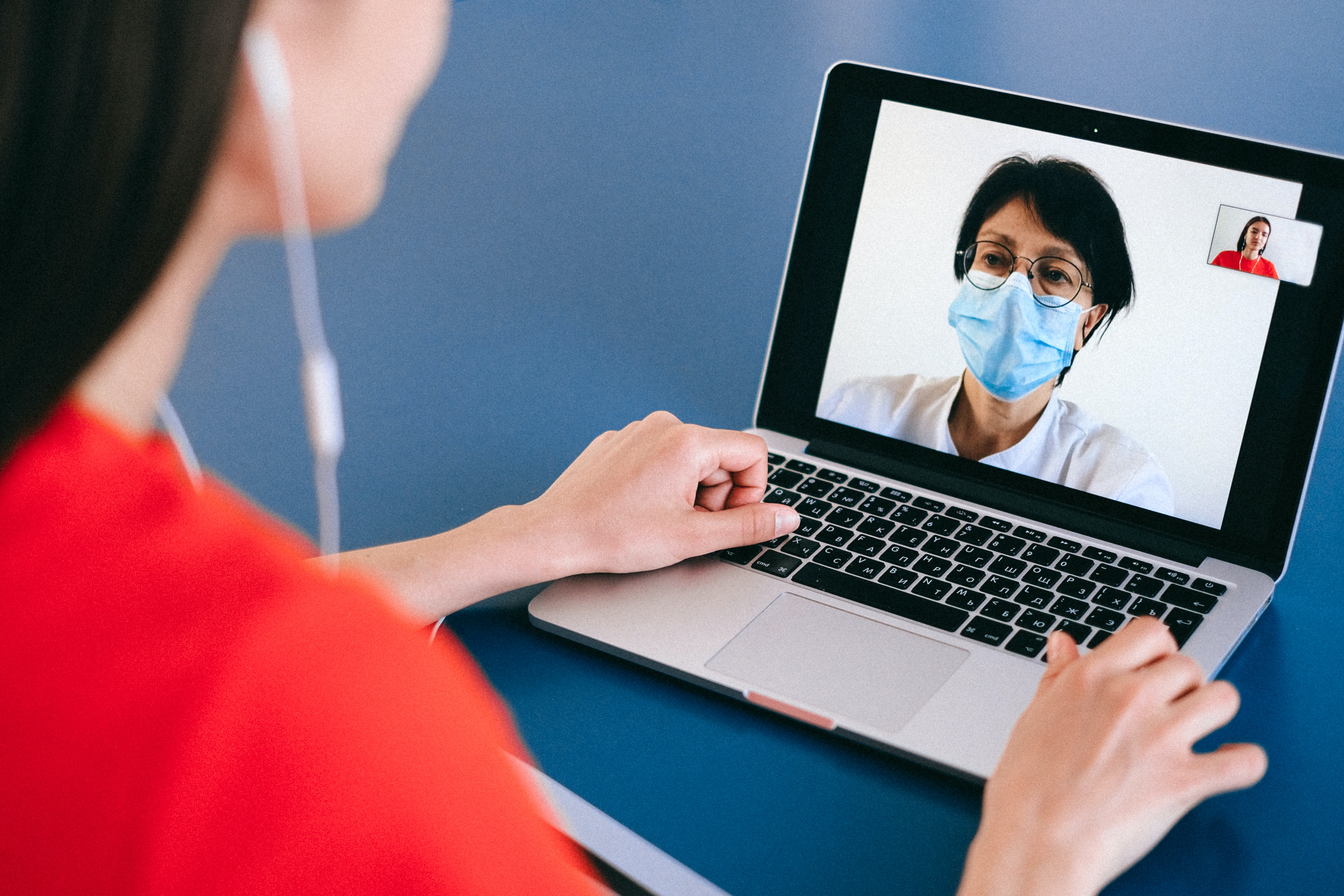 RTP's Fourth Branch Podcast
During the COVID-19 pandemic, federal and state governments relaxed rules that limit telemedicine—technology that enables people to access healthcare from their phones and/or computers—to allow more patients to receive care from the convenience and comfort of their homes. Now, as the pandemic wanes, there are significant debates over whether these changes should be made permanent. In this episode, the Goldwater Institute's Christina Sandefur and the Institute for Justice's Josh Windham explore the rationales behind telemedicine regulations and examine how reforms and lawsuits might transform how patients receive care.
Featuring:
Josh Windham, Attorney, Institute for Justice
[Moderator] Christina Sandefur, Executive Vice President, Goldwater Institute
Visit our website – www.RegProject.org – to learn more, view all of our content, and connect with us on social media.
*******
As always, the Federalist Society takes no position on particular legal or public policy issues; all expressions of opinion are those of the speaker.