USCCR: Report on Police Use of Force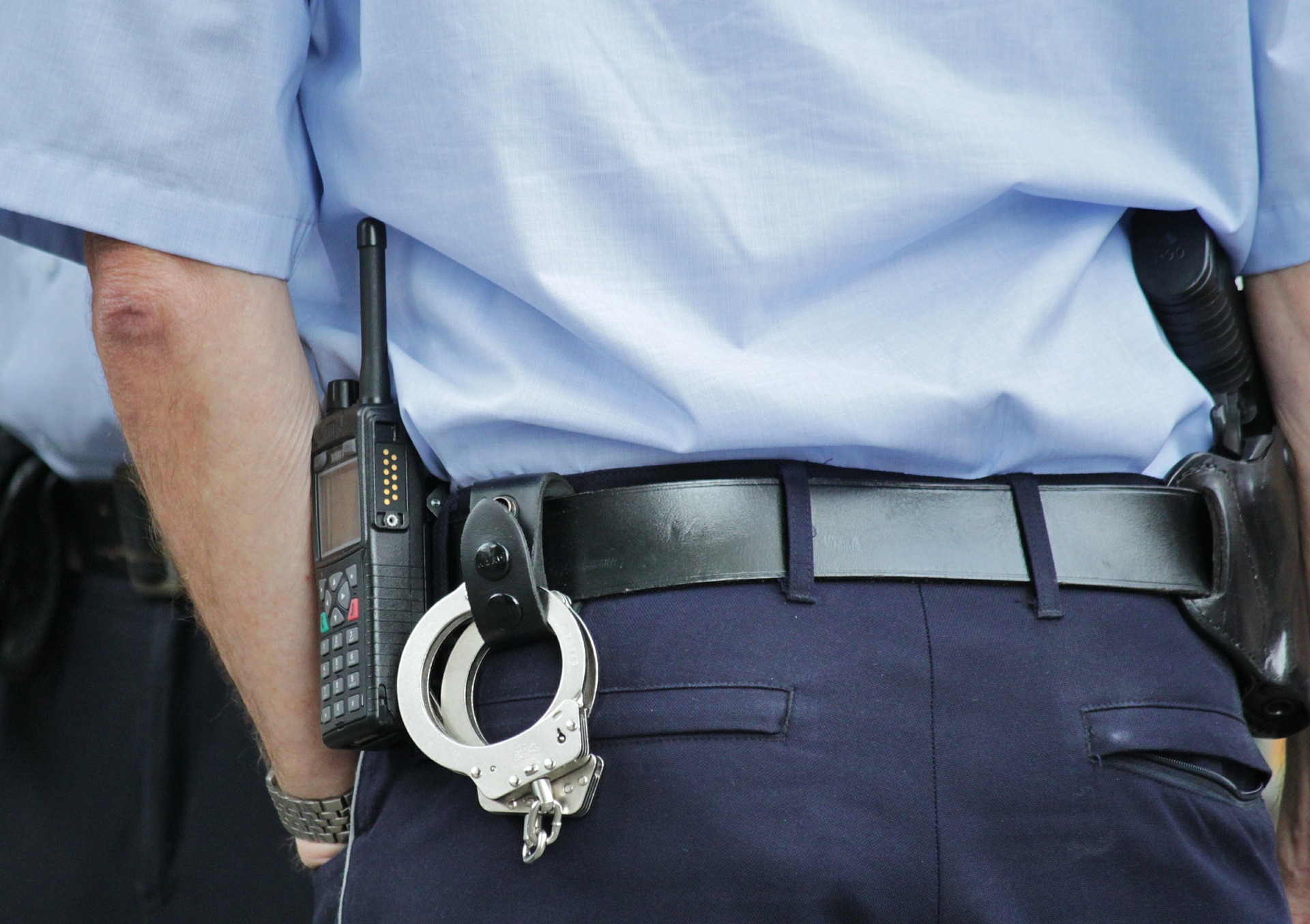 News
The U.S. Commission on Civil Rights recently released a report entitled, "Police Use of Force: An Examination of Modern Policing Practices." The report is based in part on a briefing the Commission held in April 2015.
The report largely adopts the conventional narrative regarding police use of force – that racial bias contributes to racial disparities in use of force incidents (including police shootings); that consent decrees and DOJ involvement in local police departments are vital components of reducing police shootings; that there should be greater use of body-worn cameras; and police officers involved in use of force incidents should receive fewer protections than they do now. In short: Police often unjustifiably use force against racial minorities, people with disabilities (including mental disabilities), and LGBTQ individuals, but with more federal oversight, more programs (mental health crisis teams, tactical training programs, and so on), and more police accountability, we can significantly reduce police use of force incidents and shootings.
Commissioners Peter Kirsanow and Gail Heriot dissented from the report. Commissioner Kirsanow's dissenting statement focuses on the assumption that racial disparities in police use of force is due to police bias. Rather, he argues, the disparity largely stems from racial disparities in involvement in crime. He writes:
The Census Bureau estimates that in 2017, 76.6 percent of the U.S. population was "white alone," which includes Hispanics. 13.4 percent of the U.S. population was "Black or African-American alone". (This FBI table does not disaggregate offenders by both race and ethnicity, so it is impossible to determine how many non-Hispanic whites were arrested for murder.)
In 2016, 4,192 white people (Hispanic and non-Hispanic) were arrested for murder and non-negligent manslaughter. But 4,935 black people were arrested for murder and non-negligent manslaughter. Even in absolute terms, the number of black Americans arrested for murder and nonnegligent manslaughter exceeds the number of white Americans arrested for murder and nonnegligent manslaughter, even though the white population is five-and-a-half times the size of the black population. The white alone (Hispanic and non-Hispanic) population of the United States was approximately 249,485,500 in 2017, and the black alone population was approximately 43,646,369. This means that approximately 1.7 whites are arrested for murder per 100,000 whites, and approximately 11.3 blacks are arrested for murder per 100,000 blacks. Or to put it another way, blacks are six times more likely to be arrested for murder than are whites. And this is not because the criminal justice system is racist. Cases of murder are very straightforward. There is a dead body. No police officer wants a bunch of unsolved murders on his record. And often it is not too difficult to figure out who murdered someone, because the perpetrator frequently is a family member, friend, or known associate.
African-Americans are likewise overrepresented among those who commit property crimes and crimes of violence generally. Whites and, especially, Asians are underrepresented among perpetrators of crime. Commissioner Kirsanow writes, "In short, the data make clear that blacks are overrepresented among victims of police shootings, but they are underrepresented relative to their overrepresentation in crime, particularly violent crime." For that matter, Commissioner Kirsanow notes, blacks are overrepresented, relative to their share of the population, among those who kill police officers. In 2017, 59 percent of those who killed police officers were white, and 32 percent of those who killed police officers were black.
Commissioner Kirsanow also questions whether consent decrees will help reduce police use of force, or if they will hamstring police officers in the discharge of their duties.
In her dissenting statement, Commissioner Heriot writes, "In the Jim Crow South, one of the most severe problems faced by African-American communities was that many law enforcement officers just didn't give a damn." White Southerners treated crimes committed by blacks against other blacks with what they called "friendliness," and we call condescension. Crimes against African-Americans were treated as trivial or humorous, because after all, as Gunnar Myrdal wrote, "Attorneys are heard to plead [to] juries: 'Their code of ethics is a different one from ours.'" This left African-American victims of crime unable to secure any real justice or be protected from criminals who repeatedly received light sentences from indulgent juries, freeing them to prey upon their African-American neighbors again. Unsurprisingly, law-abiding African-Americans, who wanted criminals punished and removed from their communities, did not appreciate the effects of this supposed solicitousness by whites.
Even as the therapeutic approach to crime became fashionable in the 1960s and 1970s, many African-Americans continued to press politicians to lock up the criminals in their communities. Black members of Congress, including Charlie Rangel, led efforts to pass tougher drug laws in the 1980s, specifically because of the carnage the drug trade was wreaking upon black communities. And although crime rates have thankfully decreased dramatically since the 1980s, as Heather Mac Donald stated at the Commission briefing that undergirds this report, many African-Americans continue to ask for more police protection in their communities. In short, we must always try to reduce instances when police unnecessarily use force, but we should not do so at the cost of reducing the amount of police protection in minority neighborhoods.