Protecting Property Rights in the Sharing Economy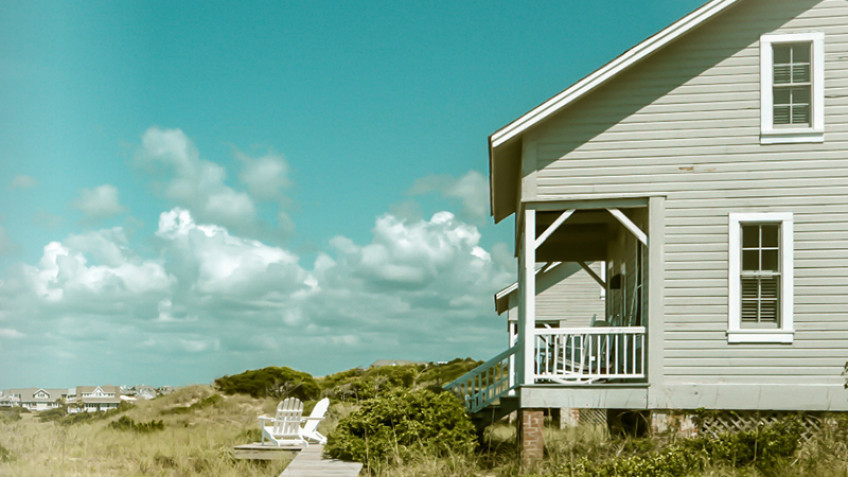 News
New York lawmakers recently voted to crack down on home-sharing, punishing people who post online advertisements for allowing guests to spend the night in their apartments.
Since 2011, New York has prohibited rentals under 30 days if residents aren't present. The state is now poised to fine homeowners up to $7,500 for listing their apartments on home-sharing sites like Airbnb.
New York's advertising ban not only harms property rights – it's an assault on free speech. If government can criminalize harmless behavior in order to avoid the First Amendment's robust protections, our rights are doubly at risk.
Sadly, bans on home-sharing are becoming increasingly common.
In Honolulu, Hawaii, officials are combing local beaches interrogating visitors about where they are staying and fining homeowners up to $10,000 per day for allowing paid overnight guests.
Nashville, Tennessee, limits the number of properties that may be "non-owner-occupied short-term rentals" to 3 percent, meaning that property owners like P.J. and Rachel Anderson—a young couple who are often on the road for P.J.'s job and who rent their home while they are away to supplement their income—are out of luck, as is Lindsey Vaughn, who bought a property with the hope the rental income would help fund her children's college education.
Punishing responsible homeowners and conscientious entrepreneurs only discourages hard work and hinders economic growth. And it violates an essential element of our constitutional freedom, the Cornerstone of Liberty: the right to own property.
State lawmakers can stop this trend. Last month, in response to similar abuses in Arizona, Governor Doug Ducey signed a law that stops local governments from turning responsible property owners into outlaws simply because they allow paying guests to stay in their homes. The law, which passed with overwhelming bipartisan support and is the first law of its kind in the country, ensures regulations on home-sharing are limited to true health and safety concerns.
Arizona has a long tradition of protecting private property rights. A decade ago, voters passed the Private Property Rights Protection Act, a law that protects property owners against eminent domain abuse and regulatory takings. Arizona's new home-sharing law brings that tradition into the 21st Century by protecting homeowners who want to take advantage of new technologies and platforms to earn a living or supplement their incomes.
States like New York and Hawaii ought to follow in Arizona's footsteps, rather than treating homeowners like criminals.
To learn more about protecting property rights in the sharing economy, join me and attorney Grady Gammage, Jr. on July 14th at for a Federalist Society teleforum debate at 3pm ET.