Prominent Books by Prominent People: Professor Mary Ann Glendon
News
In our second post for the Prominent Books by Prominent People series, Learned Hand Professor of Law at Harvard Law School and former U.S. Ambassador to the Holy See Mary Ann Glendon has shared with us a list of influential books that she highly recommends for professional growth and enjoyment. Check them out below!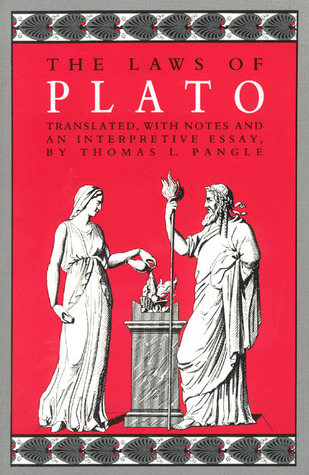 The Laws, Plato's longest dialogue, has for centuries been recognized as the most comprehensive exposition of the practical consequences of his philosophy, a necessary corrective to the more visionary and utopian Republic. In this animated encounter between a foreign philosopher and a powerful statesman, not only do we see reflected, in Plato's own thought, eternal questions of the relation between political theory and practice, but we also witness the working out of a detailed plan for a new political order that embodies the results of Plato's mature reflection on the family, the status of women, property rights, criminal law, and the role of religion and the fine arts in a healthy republic.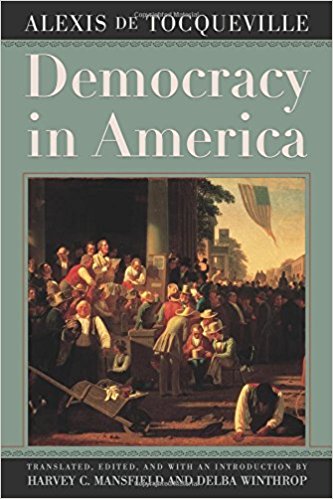 Democracy in America by Alexis de Tocqueville
Alexis de Tocqueville (1805-59) came to America in 1831 to see what a great republic was like. What struck him most was the country's equality of conditions, its democracy. The book he wrote on his return to France, Democracy in America, is both the best ever written on democracy and the best ever written on America. It remains the most often quoted book about the United States, not only because it has something to interest and please everyone, but also because it has something to teach everyone.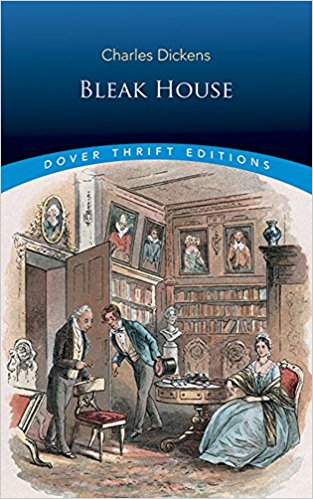 Bleak House by Charles Dickens
Inspired by an actual court case that dragged on for more than 50 years, Dickens drew upon his own experiences as a law clerk and plaintiff to enliven his novel, which remains utterly contemporary in its portrait of a system invested in making business for itself at the expense of its plaintiffs. In addition to its complex and compelling portrayal of the English judiciary, Bleak House is also a brilliant detective story in which a police officer, Inspector Bucket, uncovers a richly plotted tale of secrets, murder, and mystery.