NLC: Has the Administrative State Usurped the Role of the Federal Courts in Innovation Disputes?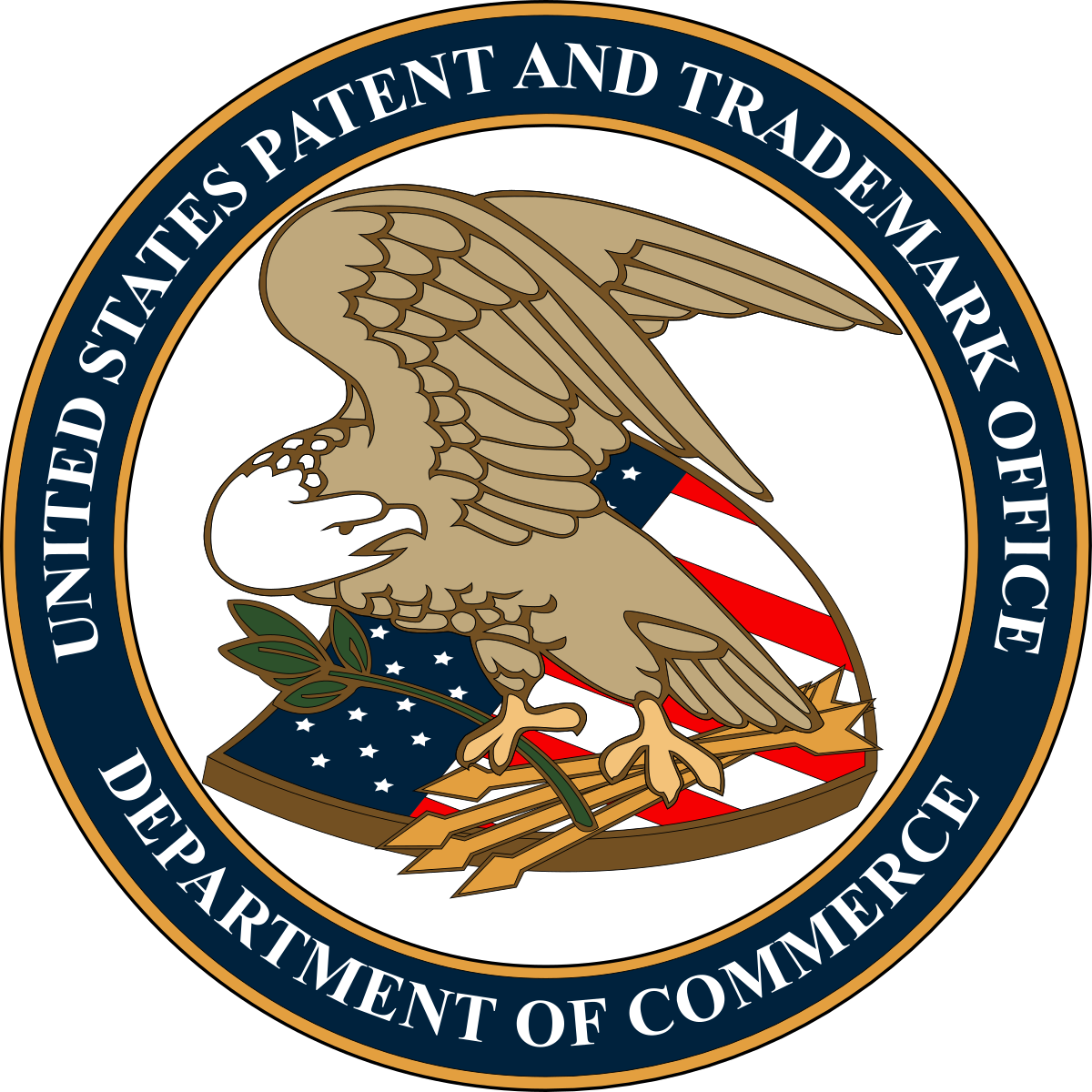 In 2011, Congress passed the America Invents Act — the broadest reform of the patent laws in nearly 60 years. The reform was prompted by concerns over the supposed proliferation of "low quality patents," the alleged prevalence of "patent trolls," and the perceived high cost of patent litigation. In order to address these issues, Congress created a set of new adjudicatory procedures which would resolve the questions of patent validity and which were designed as alternative to traditional litigation. These proceedings known as Inter Partes Review (IPR) are conducted by a board of judges housed entirely within the Patent Office and responsible to the Office's Director.
The IPRs have been alternatively praised as an effective tool for clearing the public space of invalid patents and reducing the ability of unscrupulous patent holders to extract unwarranted settlements from honest businesses, and reviled as "patent death squads" that have devalued legitimate patents and made it nearly impossible to engage in traditional licensing arrangements. In addition to the ongoing policy battle over IPRs, they have raised a fundamental constitutional question regarding Congress's ability to reassign patent disputes from Article III courts to administrative agencies. This question is presented in Oil States v. Greene's Energy which will be argued in the Supreme Court a week after the National Lawyers Convention.
The Intellectual Property Practice Group Panel will analyze the question before the Court by delving into history of patent rights, the original understanding of the scope of Article III, and the implications of parties' arguments for the structure of the administrative state. The panelists, all of whom have been involved in IPR litigation and/or filed amicus briefs in Oil States will present the arguments both in support and against IPRs, and will discuss the effect the decision is likely to have on the broader administrative law questions.
The discussion will feature the following panelists:
Prof. Gregory Dolin, Co-director of the Center for Medicine and Law, University of Baltimore School of Law
Prof. John F. Duffy, Samuel H. McCoy II Professor of Law, University of Virginia School of Law
Prof. Arti K. Rai, Elvin R. Latty Professor of Law, Duke University School of Law
Mr. Robert Greene Sterne, Director, Sterne Kessler Goldstein & Fox PLLC
Moderator: Hon. F. Scott Kieff, Professor of Law, George Washington University Law School, and former Commissioner, United States International Trade Commission
The panel will be held on Thursday, November 16, 2017 from 1:45 – 3:15 PM in the State Room of The Mayflower Hotel as part of the Federalist Society's 2017 National Lawyers Convention. The topic of this year's convention is: Administrative Agencies and the Regulatory State.
Registration is required to attend the panel. Click here for more information about the conference including the schedule, registration, and lodging information. Online registration ends Monday, November 13.