New Webinar: "Executive Order on Foreign-Controlled Apps"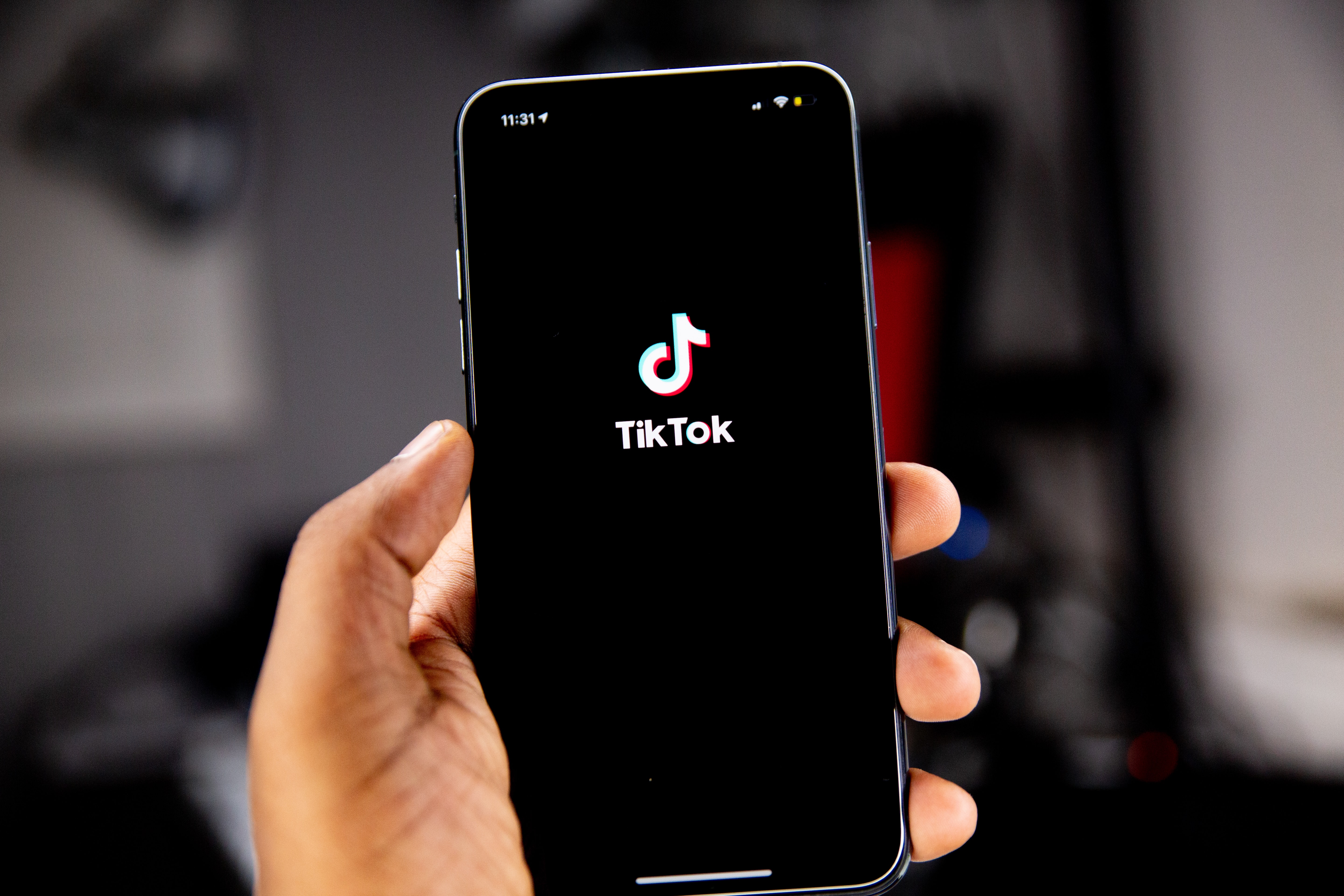 News
In June, President Biden issued a new executive order directing the federal government to review the security threats posed by foreign-controlled software applications. On September 2,
Matthew Feeney
(Cato Institute) moderated an insightful
discussion
on the topic featuring
Jennifer Hay
(DataRobot),
Jamil Jaffer
(National Security Institute), and
Margaret Peterlin
(Texas A&M University). They broke down the executive order and its implications for the apps it targets as well as for future relations between the United States and its foreign adversaries, such as China.
Note from the Editor: The Federalist Society takes no positions on particular legal and public policy matters. Any expressions of opinion are those of the author. To join the debate, please email us at [email protected].