New Hampshire Supreme Court Advisory Committee on Rules Considers ABA Model Rule 8.4(g)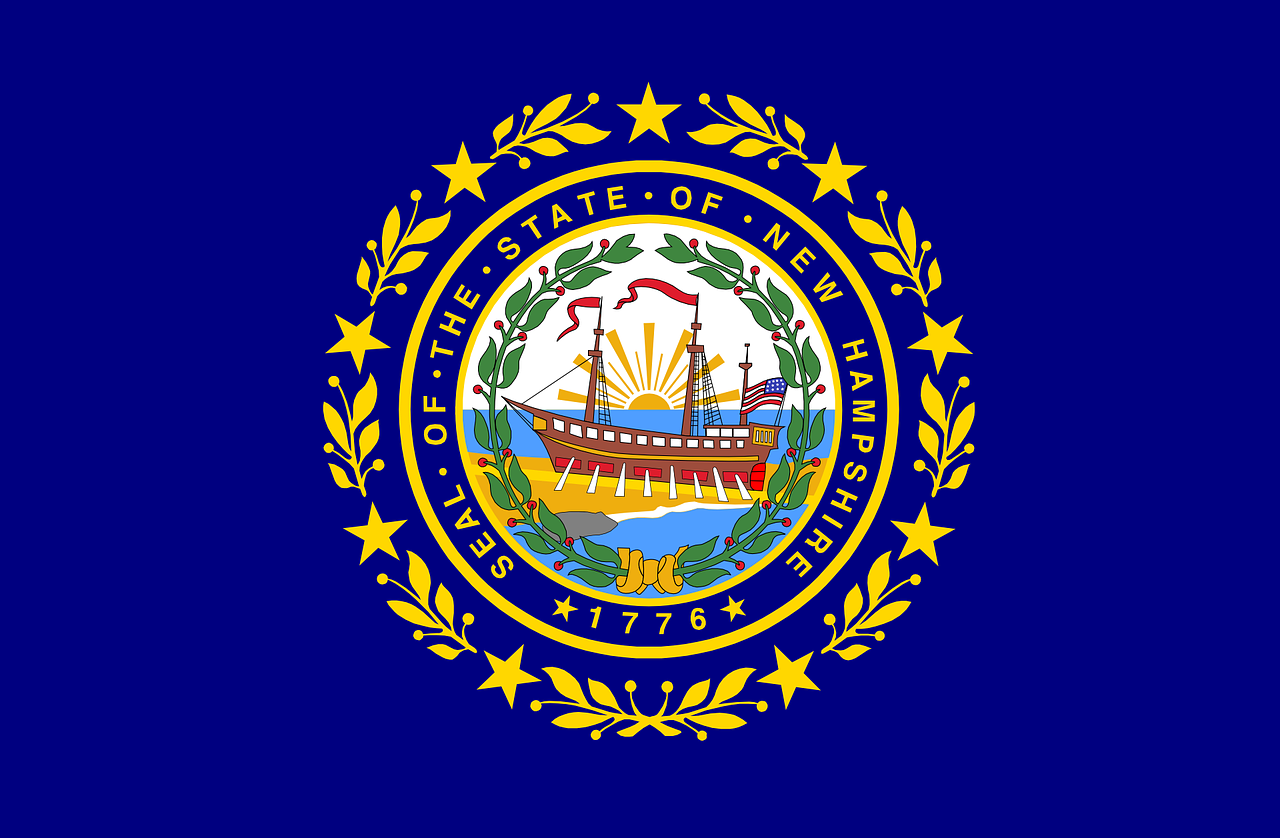 Bar Watch
The New Hampshire Supreme Court Advisory Committee on Rules has before it three proposed rules, each of which would add a version of ABA Model Rule 8.4(g) to the rules regulating New Hampshire lawyers. As Professor Eugene Volokh of UCLA School of Law explains in a Federalist Society video, many practitioners and scholars view ABA Model Rule 8.4(g) as a speech code for lawyers.
The comment period ends this Thursday, May 31. The Committee will hold a public hearing on June 1. Comments should be emailed to [email protected] on or before May 31.
Christian Legal Society ("CLS") released a short backgrounder on the rule for New Hampshire lawyers and hosts a webpage as a resource for New Hampshire lawyers. CLS also recently filed a comment letter, urging the Court not to adopt any of the three versions of ABA Model Rule 8.4(g).
A recently published, thorough examination of the legislative history of ABA Model Rule 8.4(g), co-authored by Andrew Halaby and Brianna Long, concluded that:
[The rule] is riddled with unanswered questions, including but not limited to uncertainties as to the meaning of key terms, how it interplays with other provisions of the Model Rules, and what disciplinary sanctions should apply to a violation; as well as due process and First Amendment free expression infirmities.