Larry Summers: "The Federalist Society ... always wanted to have that debate."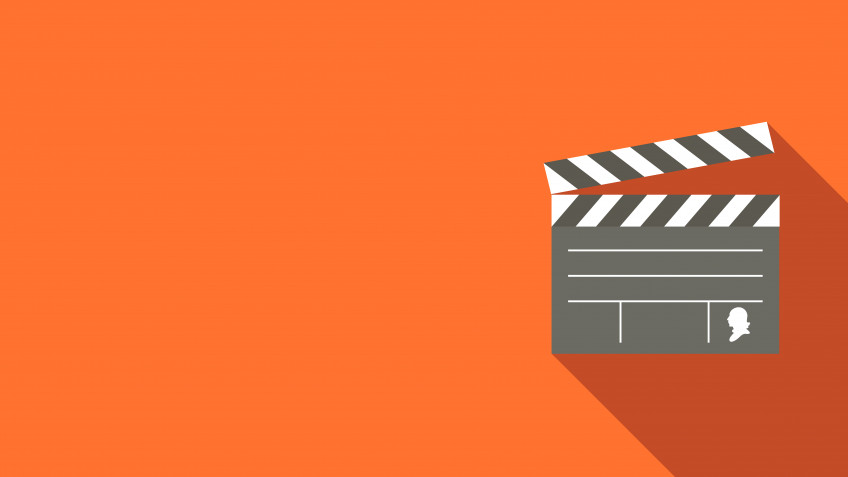 News
Harvard President Emeritus and former Treasury Secretary Larry Summers recently sat down with Bill Kristol to discuss political correctness and freedom of thought on college campuses; the boycott, divestment, and sanctions movement during his tenure as Harvard President and now; and whether and how higher education should change. At about 11 minutes into the interview, Mr. Summers cites the Federalist Society's efforts to foster debate on legal issues as a model the left should look to. The video below begins at that point, but we encourage you to watch the whole interview. It's both interesting and enlightening.
If you prefer, you can read a transcript of the entire interview.