Going Bananas Over Standing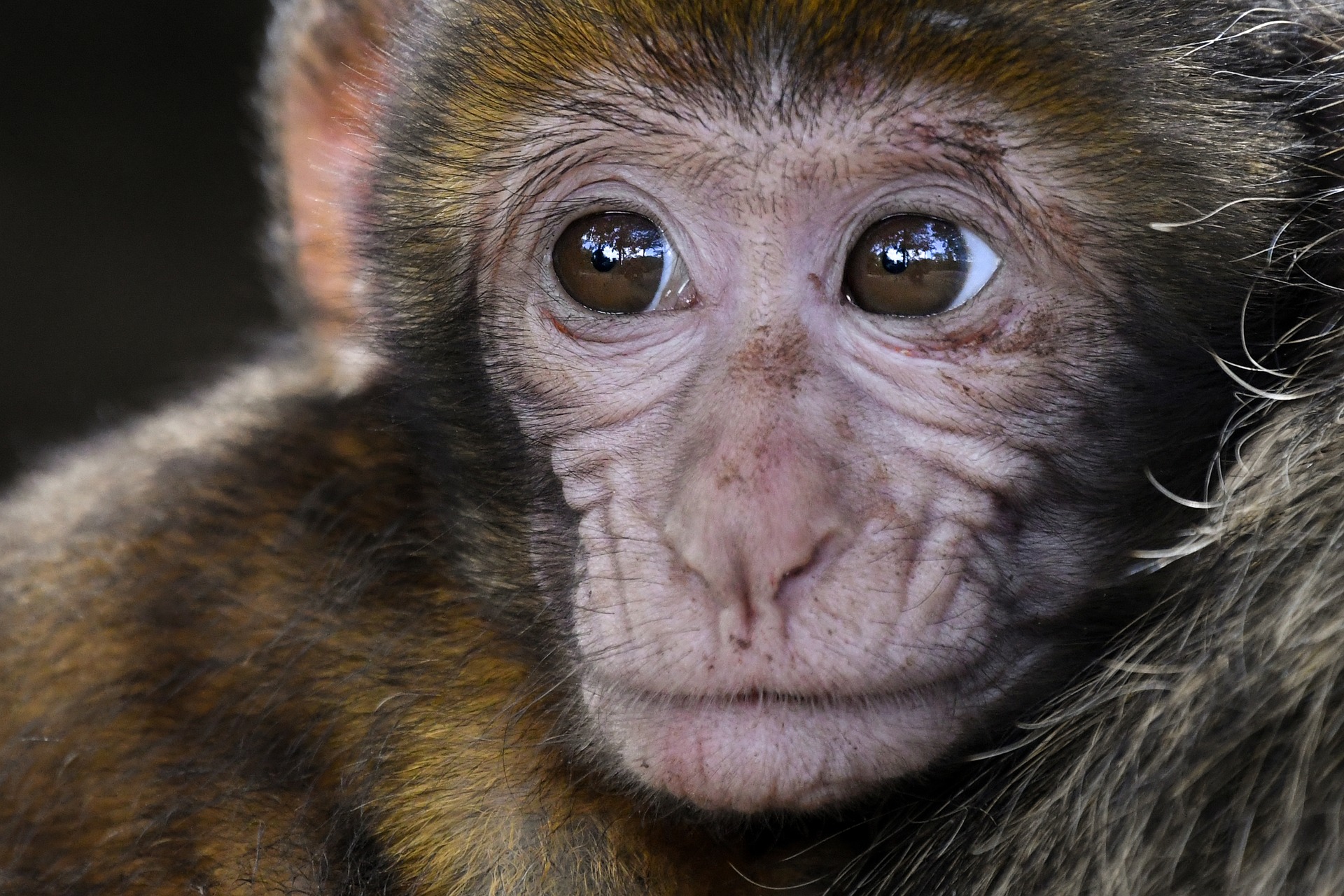 News
On April 23, 2018 the U.S. Court of Appeals for the 9th Circuit (Bea, J.) held that while a monkey has Article III standing to sue, he did not have statutory standing under the Copyright Act (17 U.S.C. § 101 et. seq.). Judge N. Randy Smith concurred in part, stating that he disagreed "with the Majority's conclusion that next-friend standing is nonjurisdictional." The case is Naruto v. Slater, and the opinion may be found here: http://tinyurl.com/y7psooxn
The case involves a male monkey (Naruto) in the isolated Tangkoko Reserve on the island of Sulawesi, Indonesia, who in 2011 snatched a photographer's (David Slater's) camera out of Slater's hands and took "selfies" while playing with the camera. PETA claimed that it represented the monkey and sued the photographer, among others. There was some question whether the monkey PETA claimed to represent was actually the monkey who purportedly took the selfie; Mr. Slater and PETA's president both described the monkey as a female. Also, it is unclear as to how or even whether PETA established an attorney-client or a next friend relationship with the monkey. A "next friend" is a litigant who pursues an action on behalf of the "real party in interest," who is usually human and either disabled or otherwise incapacitated. See, e.g., Whitmore v. Arkansas, 495 U.S. 149, 161–63 (1990).
The Naruto Court practically begs an en banc panel or the U.S. Supreme Court to strike its precedent granting animals Article III standing to sue. That precedent is Cetacean Community v. Bush, 386 F.3d 1169, 1175 (2004) (Fletcher, J.) (stating that "nothing in the text of Article III explicitly limits the ability to bring a claim in federal court to humans.") "Cetacean Community" was the name which the cetaceans' self-appointed attorney, Lanny Sinkin, chose for "all of the world's whales, porpoises, and dolphins." Reportedly, Mr. Sinkin currently "is involved with a group that is looking to restore the kingdom of Hawaii to an independent nation, free of the United States." It is unclear as to whether anyone asked Mr. Sinkin whether he had an actual attorney-client retainer agreement with the cetaceans.
The opinion's and concurrence's footnotes are interesting reads. For example, Opinion FN3 "wonder[s]" whether Naurto should sue PETA for "breach of confidential relationship," and that "PETA seems to employ Naruto as an unwitting pawn in its ideological goals." Another example is Concurrence FN11, which states in part, "[o]ne day, PETA maintains it will advance Naruto's interests, the next it maintains that Naruto cannot be bound by PETA's actions. It is clear: PETA's real motivation in this case was to advance its own interests, not Naruto's."
David Schwarz of Irell & Manella represented PETA. Andrew Dhuey represented Mr. Slater.