FBI Physical Standards in the Fourth Circuit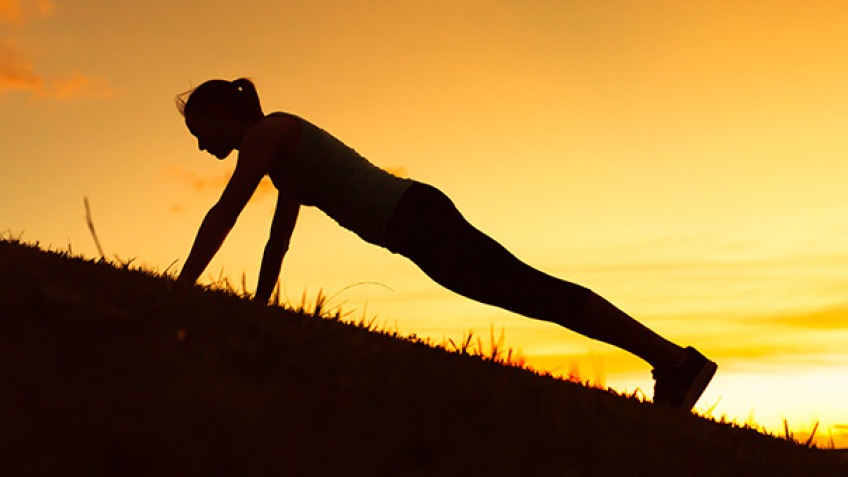 News
Here's an interesting article, describing a court of appeals decision that upheld an FBI special-agent requirement that men, but not women, be able to do 30 pushups.
I have mixed feelings about this. If the point of the test is to make sure that special agents are generally physically fit, which the FBI argued and the court believed, then having different requirements for men and women makes sense. But if the point is to make sure that special agents have a certain level of physical strength so that they can beat up bad guys, then not so much. (For Title VII aficionados, by the way, my offhand reaction is that the court would have been better off saying that there's a BFOQ justifying the sex-norming here.) The unanimous panel was all Democrat-appointed, by the way, and the district judge who had ruled the other way was a Reagan appointee – not that elections matter, of course.
Of course, what may be lurking in the background here is a fear by the FBI that requiring men and women to pass the same test may have a "disparate impact" on women, and as all right-thinking people know, the "disparate impact" approach to civil-rights enforcement is fundamentally unsound. It's also possible that the FBI just wants to have politically correct numbers, and that's also too bad – just as it's too bad that the Obama administration is forcing the Marines to give women ground combat roles despite research demonstrating that this will make the Marines less effective there. More on that here.