EPA FY 2021 Enforcement Results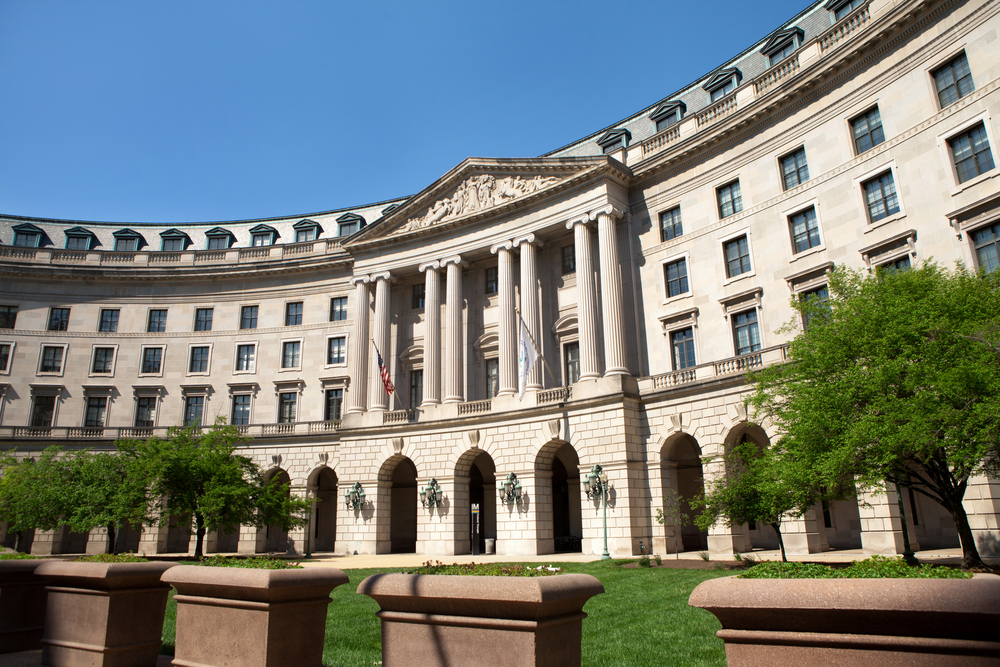 News
EPA recently released its Enforcement Results for Fiscal Year 2021. The statistics generally follow a prescribed form with graphs and trends covering several different categories, such as "Total Civil Enforcement Case Initiations and Conclusions," "Criminal Enforcement: Environmental Crime Cases Opened, Defendants Charged, and Sentencing Results," and "Administrative and Civil Judicial Penalties Assessed." The Enforcement Results are often used to argue that EPA is vigorously fulfilling its mission, or that it is failing to do so. As with most things, it isn't that simple.
Posted here is a more complete analysis. Here are some highlights:
· Context for the Numbers. Several of the graphs indicate spikes in activity under both Republican and Democrat administrations. Those are often due to major enforcement actions, where penalties and other remedies far exceed typical cases, such as the Volkswagen diesel emissions case that were developed during the Obama Administration and concluded during the Trump Administration, or the Daimler, Toyota, U.S. Magnesium, Allied Paper, and other cases that were developed during the Trump Administration and concluded during the Biden Administration. Some of the numbers are lagging indicators in other ways. For example, "Sentencing Results" come after months, if not years, of investigation, charging, and litigation.
· EPA's Budget. Not surprisingly, EPA brings more civil and criminal enforcement cases when it has more people and funds. EPA's enforcement budget has continued to fall over the past decade. The Agency seeks a considerable $2 billion increase in its FY 2022 appropriation that would include an additional $26.2 million for civil enforcement and $7.8 million for criminal enforcement. So far, though, the Agency has been operating without those increases under continuing budget resolutions.
· Senate-Confirmed Leadership. EPA's Office of Enforcement & Compliance Assurance (OECA) remains without a Senate-confirmed Assistant Administrator, and that hinders the Office's ability to fully engage with political leadership, even with a very experienced and capable career official acting in that role.
· Environmental Justice is a Priority. Echoing the President's Executive Order 14008 and affirming policy statements by EPA's Administrator, OECA's Acting Administrator issued four memoranda emphasizing the role of Environmental Justice in case selection, seeking early injunctive relief, and other enforcement actions. The FY 2021 Enforcement Results break out several graphs into Environmental Justice subsets for the first time.
Note from the Editor: The Federalist Society takes no positions on particular legal and public policy matters. Any expressions of opinion are those of the author. To join the debate, please email us at [email protected].