Do Noble Political Ends Justify Abusive Means?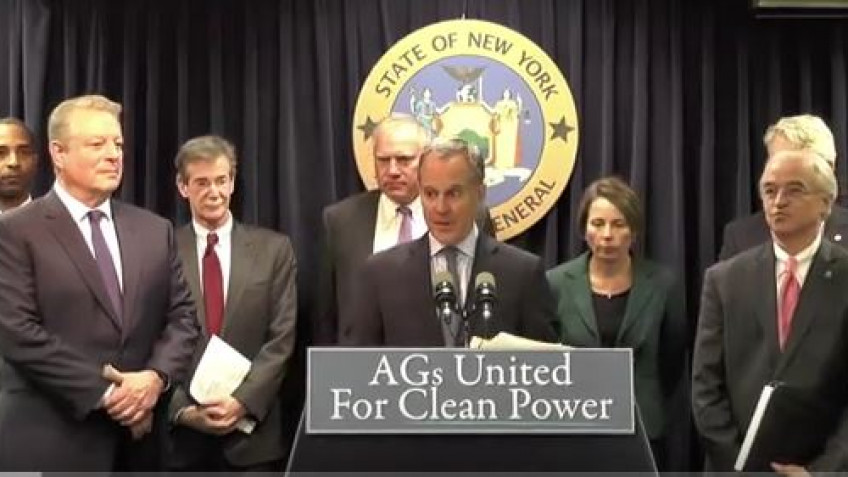 News
FedSoc member John Shu is in the Morning Consult with his thoughts on the responsible use of investigative power:
A hypothetical for those who care about abuse of power, freedom of belief, and freedom of expression:

Imagine that 20 state attorneys general, who are the states' top law-enforcement officials and who all "coincidentally" are Republicans, decided that the "consensus" is that the publicly-traded companies which comprise the "mainstream media," such as CBS Corp., Comcast (NBC), The Walt Disney Co. (ABC), Graham Holding Company (Washington Post), Gannett (USA Today, et al.), the New York Times Co., Time Warner (CNN, HBO), and TRONC, Inc. (Chicago Tribune, LA Times, et al.) made false or misleading statements or omissions each and every time one of them claimed that their news or documentary divisions/personnel were objective, and thus (1) began investigating the companies for fraud, securities fraud, fraud-on-the-market, consumer fraud, and various other fraud-related acts; and (2) issued subpoenas to these companies and their personnel for communications and documents going back 40+ years.
Read the full article.