Adam Walsh Act Teleforum Preview, Continued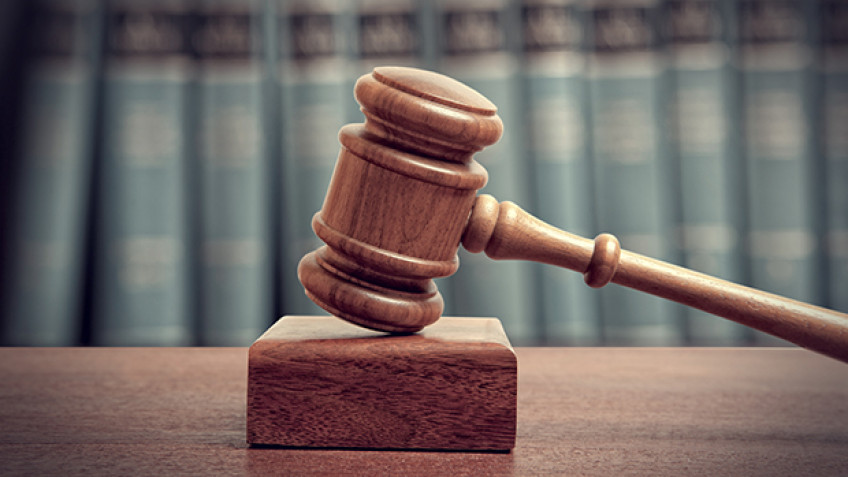 News
The Adam Walsh Child Protection and Safety Act of 2006 established a national sex offender registry law and made significant changes to sexual abuse, exploitation, and transportation crimes. The Act also created new substantive crimes, expanded federal jurisdiction over existing crimes, and increased statutory minimum and maximum sentences.

My organization, Stop Child Predators, founded a year before the AWA was enacted, was a strong proponent of the Act's passage, and testified on Capitol Hill in support of the legislation. We also worked with many of the victims of the types of crimes the Act was attempting to prevent, and we brought them to Capitol Hill in an effort to help facilitate dialogue between federal and state lawmakers to see what portions of the Act could be feasibly enacted.
When it came to sentencing reforms and registration requirements, victims were steadfast in supporting tough, long, mandatory prison sentences for the worst-of-the-worst, the John Couey's and Alejandro Avila's of the world, adult men who preyed on girls as young as nine and five years old. Men who had previous convictions but were let out of prison after serving only a few years behind bars. Men who didn't deserve second-chances.
In those many meetings on Capitol Hill, never once did we discuss registering juveniles on public sex offender registries.
In the states, we were simultaneously helping enact "Jessica's Law," a measure that calls for 25-years-to-life in prison for convicted adult sex offenders and lifetime electronic monitoring for released sex offenders. This law—in each of the 46 states in which it passed since 2005—carves out a minimum of four-years age difference for teens aged 13 to 17, a "Romeo and Juliet" provision that seeks to ensure high-school seniors under the age of 18 aren't labeled as violent sex offenders if they have consensual sexual relations with their freshman girlfriends who is at least 13 years of age (or vice-versa). This type of behavior may be a moral issue, or perhaps even something more, but our group—comprised of victims, parents, law enforcement, policy experts and community leaders—does not believe that a juvenile convicted as a juvenile (and not as an adult) should suffer the same consequences as an adult who preys on a child.
Statistics agree. Children are the primary victims of the nation's sex offenders. The National Center for Missing and Exploited Children estimates that one in five girls and one in ten boys will be sexually victimized before they reach adulthood, yet just one in three children will tell anyone about it. According to the Department of Justice, 67% of the victims of sexual assault are younger than 18, and 33% are younger than 12.
Every 40 seconds a child is reported missing or abducted, according to the Department of Justice. That translates to over 2,000 children per day and over 800,000 children per year (about the same number as the current number of registered sex offenders living in the United States).
There are many studies that track recidivism, with some showing perpetrators offending more than 100 victims in their lifetime. Even so, the biggest challenge with any such study is that most victims do not report their crimes. We work with law enforcement nationwide. Ask any officer who works in sex crimes, especially those involving children, and they will tell you these crimes happen too often and are repeated.
This evidence simply doesn't exist for juveniles caught having consensual sex with other juveniles.
Too often, victims are forgotten when it comes to the criminal justice system. Behind all the statistics, the victims are very real, individual children who have fallen victim to sex crimes. And when lawmakers insist on including people on the registry who don't belong on it, they dilute the importance of the registry as a public safety tool.

The Adam Walsh Act did many good things for victims such as strengthening child pornography protections, combating domestic sexual trafficking of children and child prostitution, creating mentoring programs to prevent youth crime and sexual assault, and requiring violent sex offenders to register with local authorities and increase communication among states to know when an offender moves across state lines to help capture the nearly 100,000 absconded sex offenders currently living undetected, and much more. But lawmakers got it wrong when they mandated registration of juveniles on public sex offender registries.