Robert Spoo is Chapman Distinguished Professor at The University of Tulsa College of Law, where he teaches copyright law, property, contracts, law and literature, and other subjects. He received his Ph.D. in English from Princeton University and his J.D. from the Yale Law School. After serving as a judicial clerk for the Honorable Sonia Sotomayor when she was a judge on the U.S. Court of Appeals for the Second Circuit, Spoo was an attorney with law firms in New York, San Francisco, and Tulsa.
Formerly, Spoo was, for more than a decade, editor of the James Joyce Quarterly and a tenured member of the English Department at the University of Tulsa. He has published extensively on modern authors, law and literature, copyrights, and the public domain. His recent articles have appeared in the Stanford Law Review, UCLA Law Review, Law & Literature, Cardozo Arts & Entertainment Law Journal, and Journal of Modern Literature. His book Without Copyrights: Piracy, Publishing, and the Public Domain (Oxford University Press, 2013)—an exploration of the problems faced by foreign authors during the nineteenth and early twentieth centuries when they lacked copyright protection in the United States—was enthusiastically reviewed in The Nation, London Times Literary Supplement, Paris Review Daily, American Historical Review, Critical Inquiry, and other venues. Spoo's earlier books and editions, published with Oxford and Duke University Presses, focused on James Joyce, Ezra Pound, and H.D. (Hilda Doolittle).
Spoo is coeditor, with Simon Stern, of a Law & Literature series with Oxford University Press.
In 2016, Spoo was awarded a Guggenheim Foundation Fellowship in the Humanities—one of four legal scholars in the United States and Canada to receive a Guggenheim that year. His book Modernism and the Law, prepared during his Guggenheim year, was published in 2018 by Bloomsbury Academic.
In 2020-2021, Spoo was on leave with a Law and Public Affairs (LAPA) Fellowship from Princeton University, where his project for the LAPA year was "Lawful Piracy and Trade Courtesy in the American Copyright Vacuum."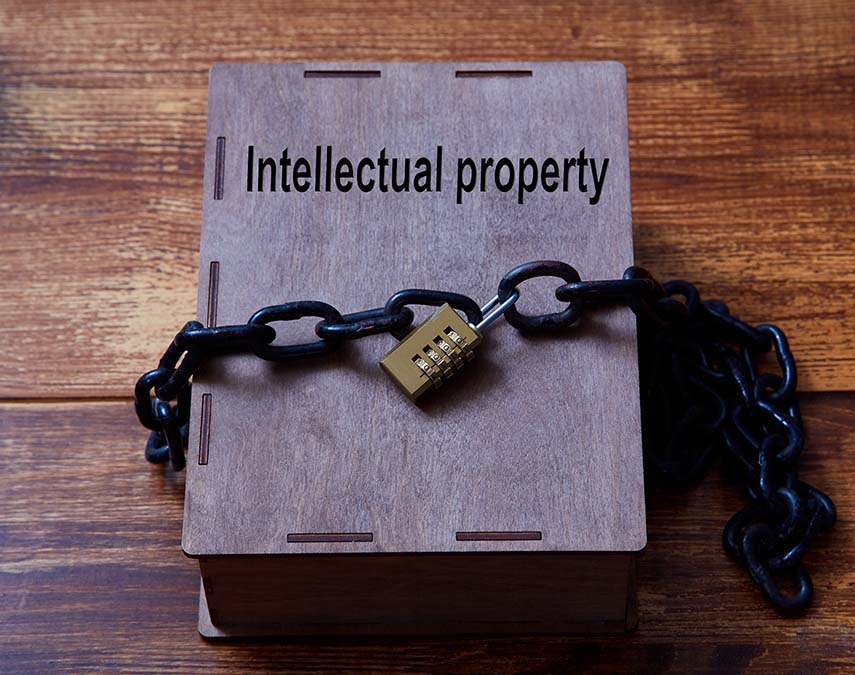 2021 National Lawyers Convention
The Mayflower Hotel
1127 Connecticut Avenue, NW
Washington, DC 20036