The BP Gulf Oil Spill Class Settlement: Redistributive "Justice"?
Federalist Society White Paper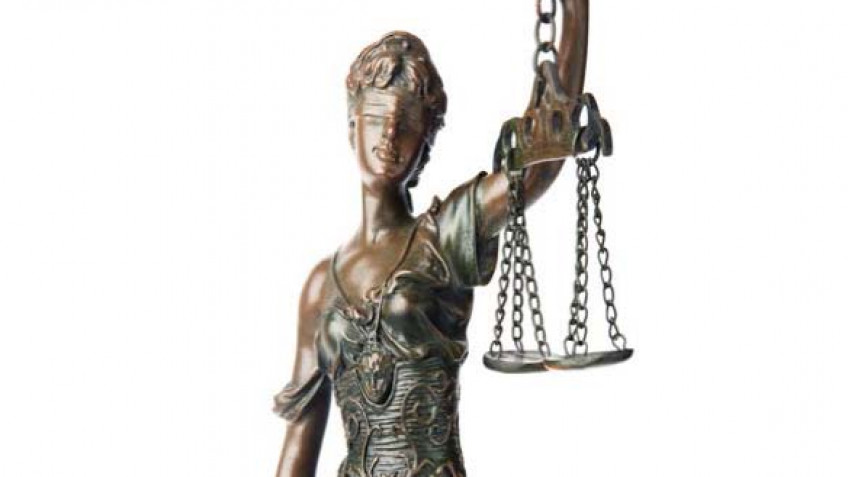 White Papers
This White Paper discusses the litigation and class-action settlement resulting from the 2010 Deepwater Horizon oil spill. The paper argues that the strange developments in the BP Class Settlement offer an appropriate occasion to consider the fundamental constitutional question raised by the creation of class settlements–as a distinct form of class action.