About
The Federalist Society was born on the law school campuses of Harvard, Chicago, and Yale to provide a forum for debate and discussion. The Federalist Society's Student Division continues to be the premier ideas-driven student organization on over two hundred law school campuses nationwide. Many law school faculty and administrators have come to celebrate the Society for the high quality of discourse it brings to their campuses. Student Division programming fosters a network of conservative and libertarian students eager to challenge the legal establishment as lawyers, faculty, judges, and policy makers.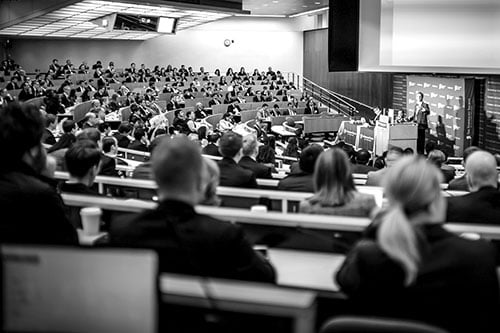 California-Davis Student Chapter
UC Davis School of Law
400 Mrak Hall Dr
Davis, CA 95616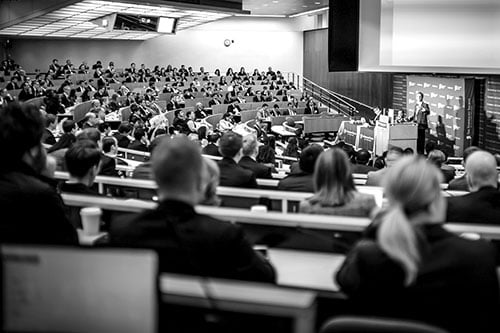 Michigan State Student Chapter
Michigan State University College of Law
648 N. Shaw Lane
East Lansing, MI 48824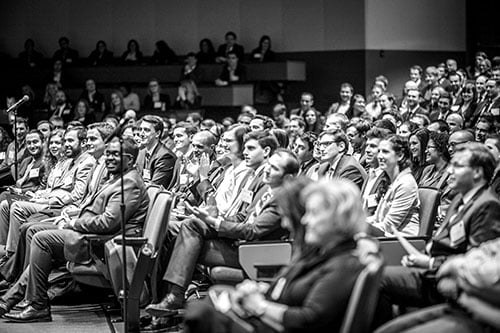 Willamette Student Chapter
Willamette University College of Law
245 Winter St. SE
Salem, OR 97301
Concordia Student Chapter
Concordia School of Law
501 W FRONT ST
BOISE, ID 83702
Duke Student Chapter
Duke University School of Law
210 Science Dr.
Durham, NC 27708
Miami Student Chapter
University of Miami School of Law
1311 Miller Road
Coral Gables, FL 33143
Commentary
State Court Docket Watch
In the early morning hours of June 28, 2014, Michael Hicks was observed carrying a...