About
The Faculty Division seeks to facilitate dialogue among law professors interested in limited government, the separation of powers, Constitutional theory, the original understanding of the Constitution, and the importance of property rights and free markets. We strive to promote discussion with critics of these ideas and to help all involved broaden and deepen their understanding of law.
A Regulatory Transparency Project Twitter Space
Teleforum
A Regulatory Transparency Project Webinar
Teleforum
Commentary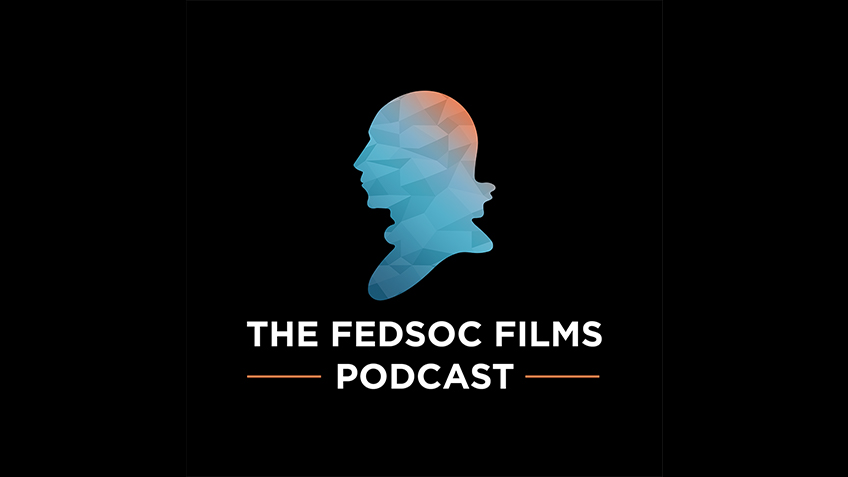 How important are state constitutions today? In this episode of the FedSoc Films Podcast, Samantha...