About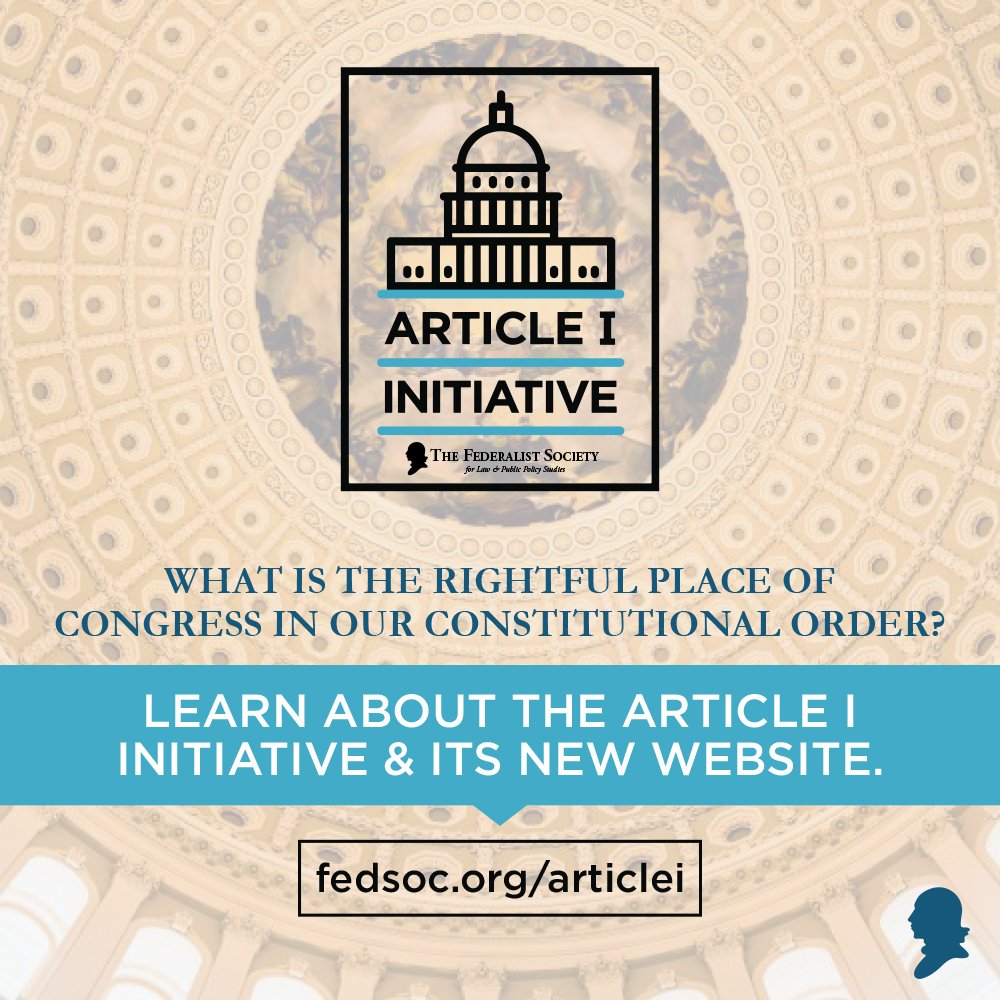 ***
The mission of Federalist Society's Article I Initiative is to restore Congress to its rightful place in the Constitutional order. The Initiative is non-partisan; we aim to bring the left and the right together to ensure that the Constitutional balance leans heavily towards the institution which is meant to be most representative of the American people.
Missouri Chamber of Commerce
428 East Capitol Avenue # 100
Jefferson City, MO 65101
Article I Initiative Virtual Event
Southern California Student Chapter
USC Gould School of Law
699 W Exposition Blvd
Los Angeles, CA 90089
Commentary
Recently we were saddened to hear of the passing of Senator Orrin Hatch. In his...