About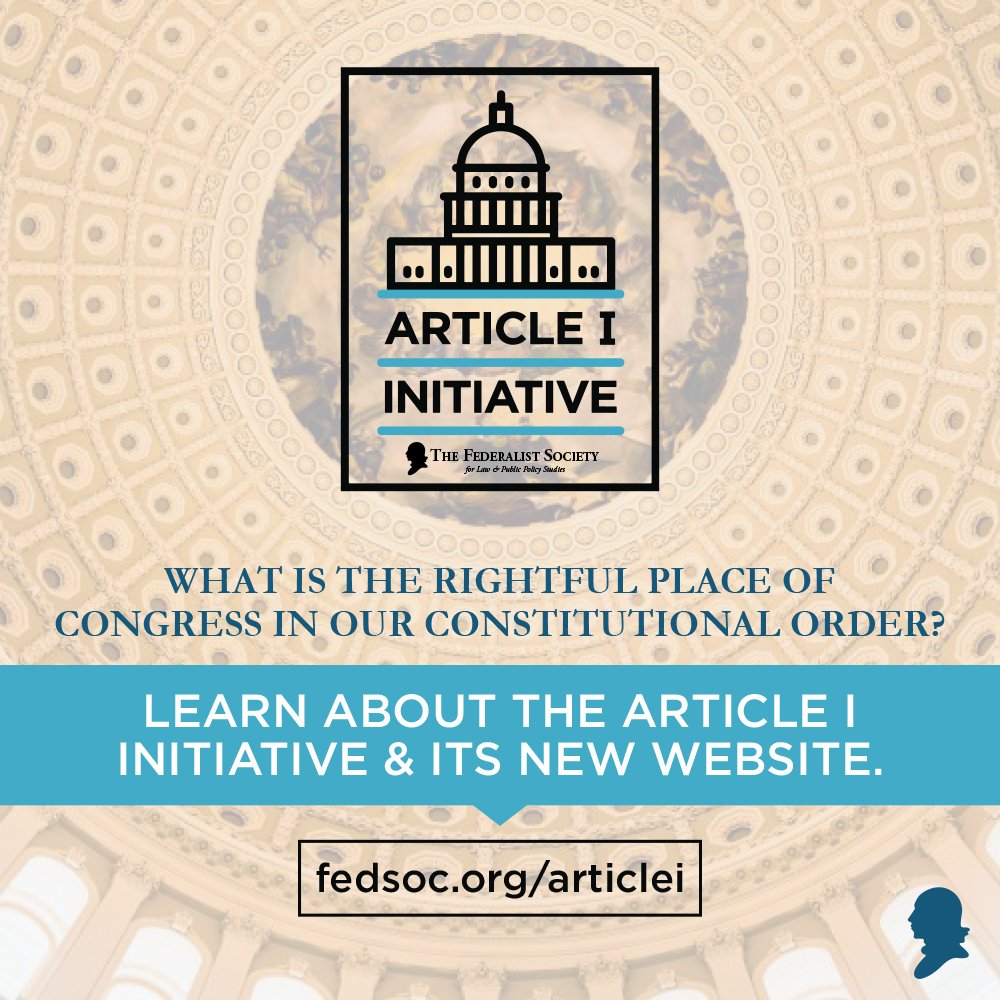 ***
The mission of Federalist Society's Article I Initiative is to restore Congress to its rightful place in the Constitutional order. The Initiative is non-partisan; we aim to bring the left and the right together to ensure that the Constitutional balance leans heavily towards the institution which is meant to be most representative of the American people.
Chicago Lawyers Chapter - Online Event
Zoom Webinar
NYU Student Chapter
Zoom Webinar -- NYU
Zoom Webinar
New York, NY 10012
Chicago Student Chapter
Zoom Webinar -- University of Chicago
Virtual
Chicago, IL 60637
Commentary
Then-Senator Biden said in 2005 that "American citizens have benefited from the Senate's check on...