About
The mission of Federalist Society's Article I Initiative is to restore Congress to its rightful place in the Constitutional order. The Initiative is non-partisan; we aim to bring the left and the right together to ensure that the Constitutional balance leans heavily towards the institution which is meant to be most representative of the American people.
Featured
Short Video
A properly functioning legislature is imperative to maintaining a democratic-republic. In many ways, our modern...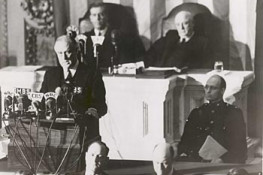 SANDRA DAY O'CONNOR COLLEGE OF LAW, ARIZONA STATE UNIVERSITY
PHOENIX, AZ 85004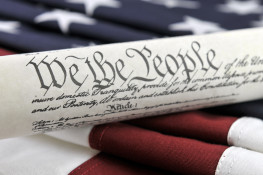 Suffolk Student Chapter
Suffolk University Law School
Boston, MA 02108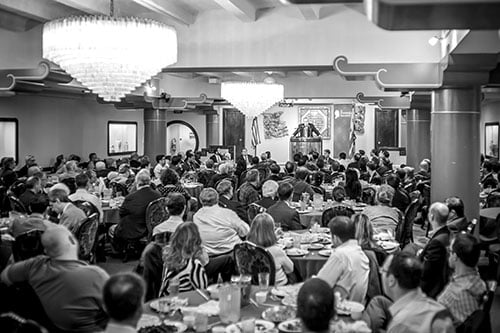 Los Angeles Lawyers Chapter
Latham & Watkins LLP
Los Angeles, CA 90071
Syracuse Student Chapter
Syracuse University College of Law
Syracuse, NY 13244
University of Texas Student Chapter
The University of Texas School of Law
Austin, TX 78705
Texas A&M Student Chapter
Texas A&M University School of Law
Fort Worth, TX 76102
Commentary
The fourth and final essay in the Philadelphia Inquirer's Constitution Day series addresses Article III...