*****
A person listed as a contributor has spoken or otherwise participated in Federalist Society events, publications, or multimedia presentations. A person's appearance on this list does not imply any other endorsement or relationship between the person and the Federalist Society. In most cases, the biographical information on a person's "contributor" page is provided directly by the person, and the Federalist Society does not edit or otherwise endorse that information. The Federalist Society takes no position on particular legal or public policy issues. All expressions of opinion by a contributor are those of the contributor.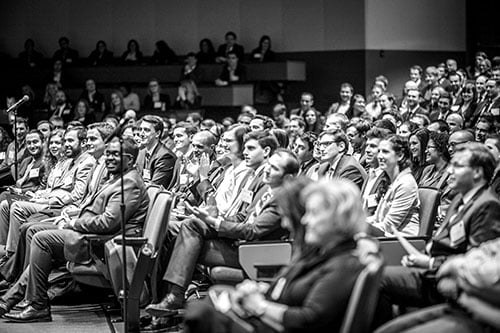 Colorado Lawyers Chapter
Rock Bottom Restaurant & Brewery
1001 16th St. Mall A-100
Denver, CO 80265
Holland & Hart LLP 555 17th Street, Suite 3200
Denver, Colorado
Environmental Law & Property Rights Practice Group Podcast
In his new book, Sagebrush Rebel: Reagan's Battle with Environmental Extremists and Why It Matters...