Matt Petersen is a former Chairman of the Federal Election Commission (FEC) with two decades of high-level legal experience in political and administrative law. Matt—who also previously served in senior staff positions in both houses of Congress—is recognized nationally for his expertise in campaign finance, elections, lobbying, free speech, and government ethics.
Matt was nominated to the FEC by President George W. Bush in 2008 and served as its Chairman in 2010 and 2016 and its Vice Chairman in 2009, 2015, and 2019. His FEC tenure coincided with several court cases that significantly changed campaign finance law, most notably the Supreme Court's opinion in Citizens United v. FEC. Consequently, Matt played a large role in shaping the post-Citizens United legal framework governing Super PACs (and candidate involvement in their fundraising activities) and corporate and union political speech.
Matt was also a strong advocate for protecting the Internet as a tool for political speech and democratic participation and ensuring that emerging technologies can continue to flourish without being stymied by unnecessary regulation. Finally, Matt helped draft new procedures affording enhanced rights and protections for individuals and organizations involved in FEC enforcement matters, audits, and advisory opinion requests.
Prior to joining the FEC, Matt served as Republican chief counsel to the Senate Committee on Rules and Administration (2005-08) and as counsel to the U.S. House of Representatives Committee on House Administration (2002-05). He was extensively involved in the crafting of the Help America Vote Act of 2002—the sweeping election reform bill passed in the wake of the 2000 presidential recount—and was chief adviser to the Republican floor manager during the Senate debate on the Honest Leadership and Open Government Act of 2007, the most recent comprehensive revision of federal lobbying and government ethics laws.
Matt received his J.D. in 1999 from the University of Virginia School of Law, where he was a member of the Virginia Law Review, and graduated magna cum laude with a B.A. in philosophy from Brigham Young University in 1996. He also received an A.S. with high honors from Utah Valley University.
*****
A person listed as a contributor has spoken or otherwise participated in Federalist Society events, publications, or multimedia presentations. A person's appearance on this list does not imply any other endorsement or relationship between the person and the Federalist Society. In most cases, the biographical information on a person's "contributor" page is provided directly by the person, and the Federalist Society does not edit or otherwise endorse that information. The Federalist Society takes no position on particular legal or public policy issues. All expressions of opinion by a contributor are those of the contributor.
Election Law Teleforum Series
Teleforum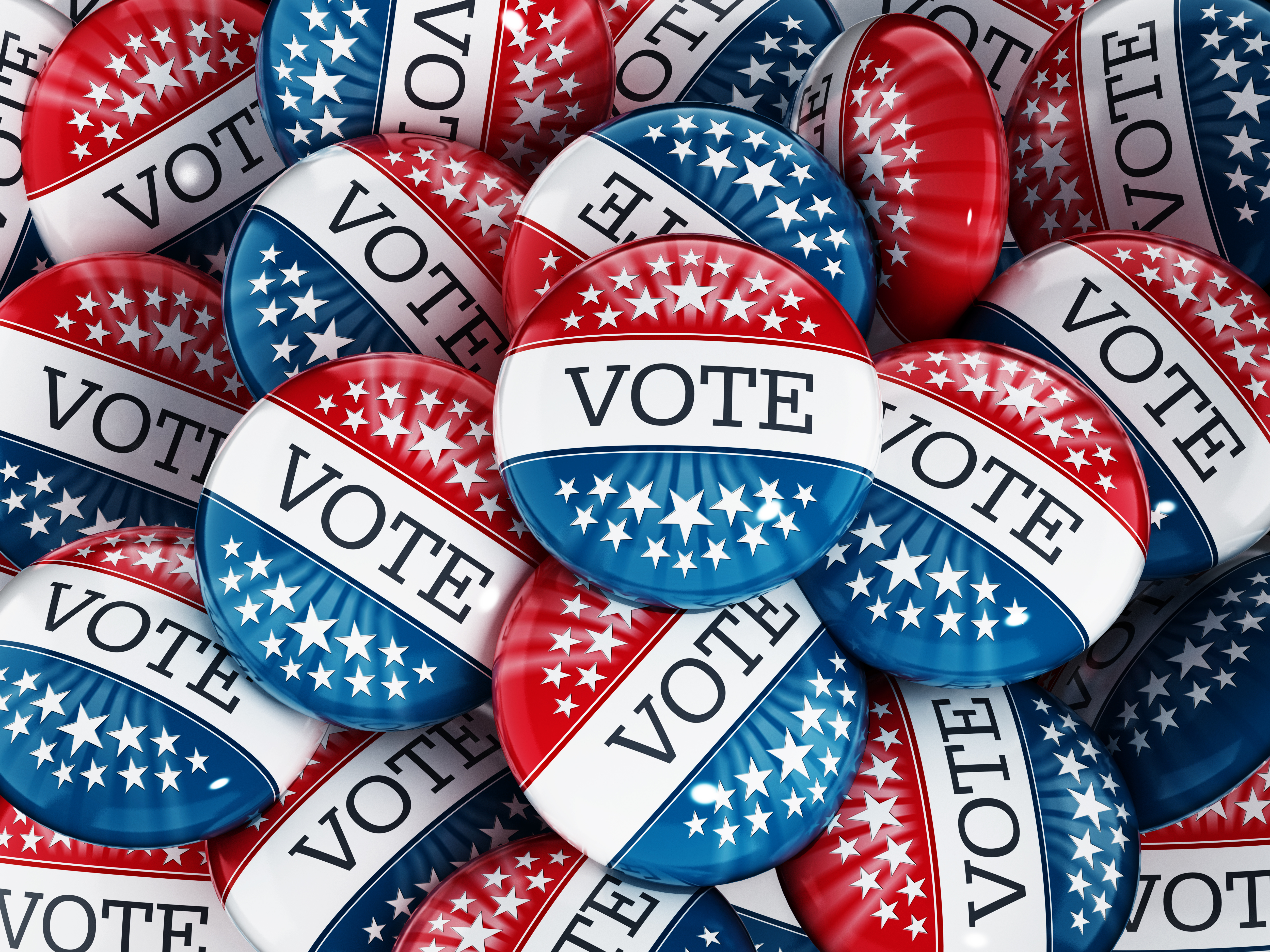 Election Law Teleforum Series
The United States, a constitutional republic, employs a decentralized election regulation system with decision making...