Daniel Morton-Bentley is a member of the Massachusetts bar and an LL.M student at Suffolk University Law School. He graduated cum laude from Roger Williams University School of Law in Bristol, Rhode Island.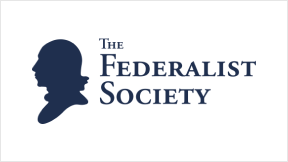 Engage Volume 12, Issue 3, November 2011
There are two primary trends guiding contemporary labor and employment law. The first is the...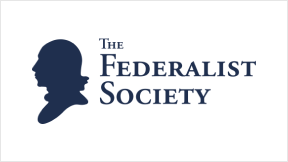 In an effort to increase dialogue about state court jurisprudence, the Federalist Society presents State...