Daniel Morton-Bentley is a member of the Massachusetts bar and an LL.M student at Suffolk University Law School. He graduated cum laude from Roger Williams University School of Law in Bristol, Rhode Island.
*****
A person listed as a contributor has spoken or otherwise participated in Federalist Society events, publications, or multimedia presentations. A person's appearance on this list does not imply any other endorsement or relationship between the person and the Federalist Society. In most cases, the biographical information on a person's "contributor" page is provided directly by the person, and the Federalist Society does not edit or otherwise endorse that information. The Federalist Society takes no position on particular legal or public policy issues. All expressions of opinion by a contributor are those of the contributor.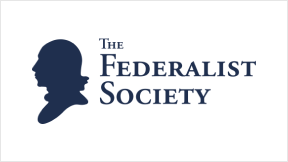 Engage Volume 12, Issue 3, November 2011
There are two primary trends guiding contemporary labor and employment law. The first is the...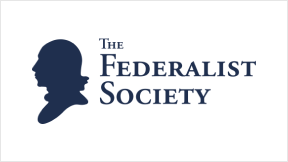 In an effort to increase dialogue about state court jurisprudence, the Federalist Society presents State...