*****
A person listed as a contributor has spoken or otherwise participated in Federalist Society events, publications, or multimedia presentations. A person's appearance on this list does not imply any other endorsement or relationship between the person and the Federalist Society. In most cases, the biographical information on a person's "contributor" page is provided directly by the person, and the Federalist Society does not edit or otherwise endorse that information. The Federalist Society takes no position on particular legal or public policy issues. All expressions of opinion by a contributor are those of the contributor.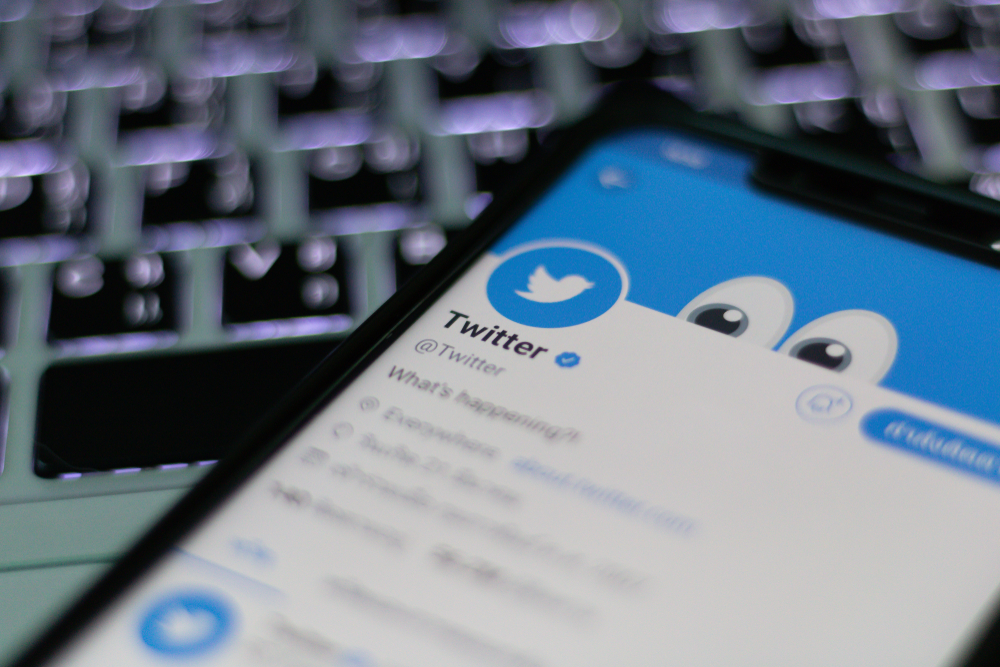 We've all been there: It's late in the afternoon, and you've spent the last few...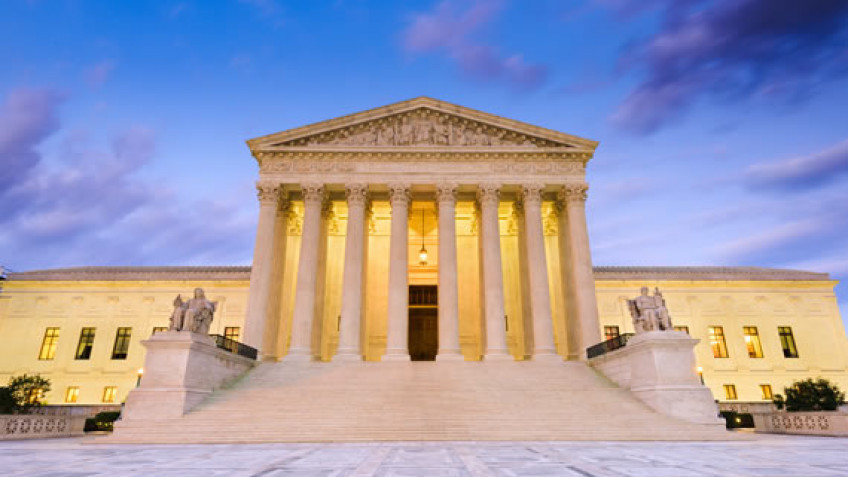 The new NLRB General Counsel is trying to overthrow decades of precedent and expand secondary boycotts under a First Amendment pretext. The NLRB will probably let her. Will the courts?
Do unions have a First Amendment right to drag third parties into their labor disputes?...