The Mayflower Hotel
1127 Connecticut Avenue, NW
Washington, DC 20036
The Seventh Annual Executive Branch Review Conference took place on Wednesday, May 8 at the Mayflower Hotel in Washington, D.C. This day-long conference featured plenary panels, addresses, and breakout panels that examined a Regulatory Reform "Report Card."
Audio and video are available on the agenda tab.
KEYNOTE ADDRESS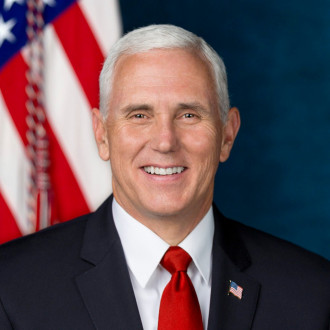 Hon. Michael R. Pence
Vice President of the United States
Back to top