Kentucky State Capitol House Chambers
700 Capital Ave
Frankfort, KY 40601
The Kentucky chapters of the Federalist Society hosted the 2018 Kentucky Chapters Conference on October 29 at the Kentucky State Capitol Building in Frankfurt, Kentucky. Audio and video from the conference are now available on the schedule page.
Second Annual Kentucky Chapters Conference
October 29, 2018
10:00 AM - 5:30 PM
Kentucky State Capitol Building
Frankfort, KY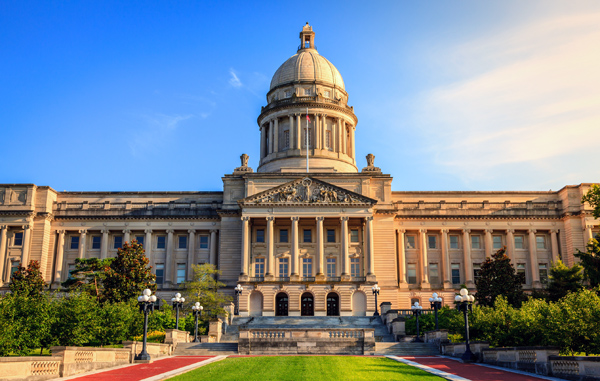 Keynote Address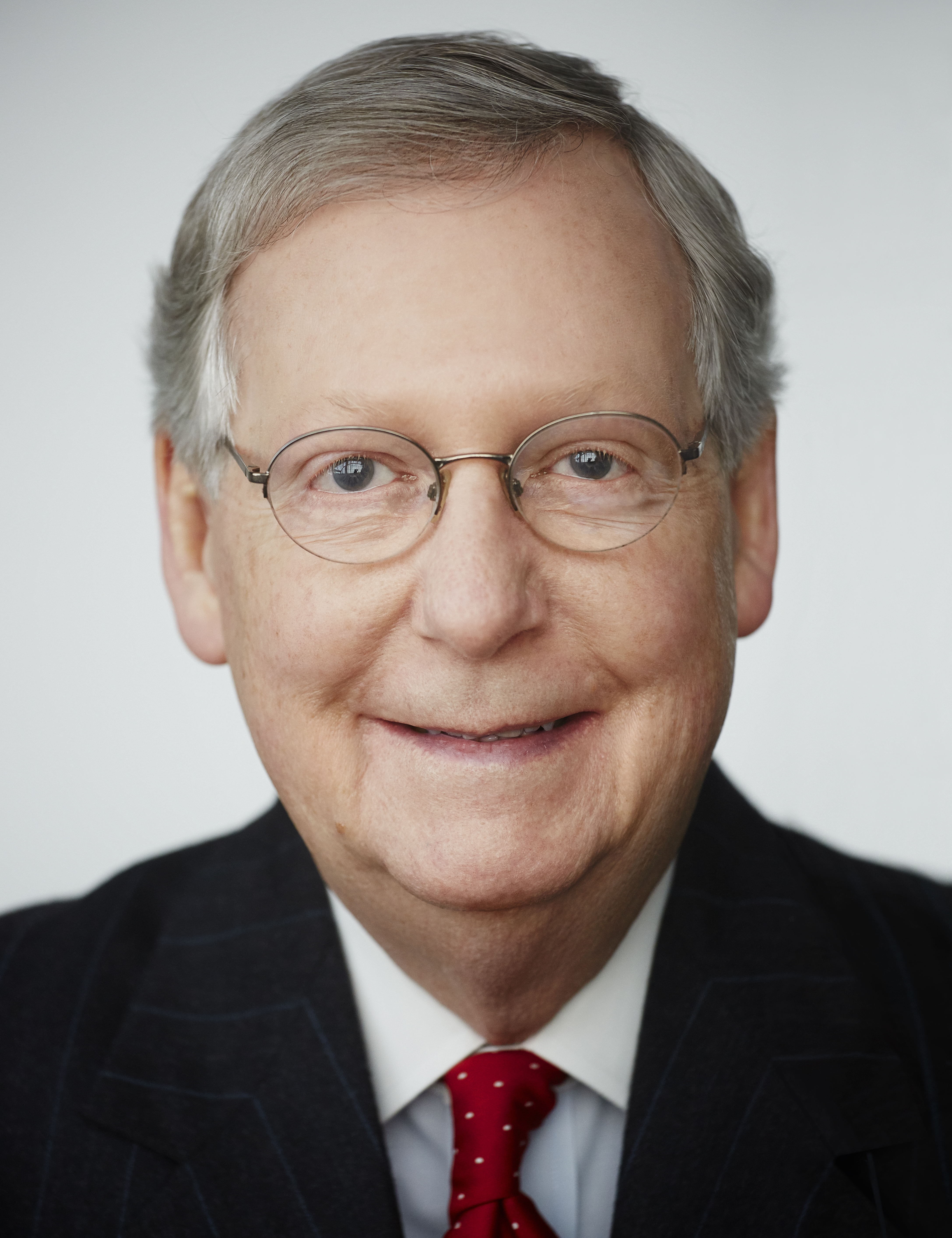 Hon. Mitch McConnell
Majority Leader, United States Senate
CLE: 3.75 Hours of Kentucky CLE credit have been applied for.
Cost (including lunch and CLE)
$50 - Federalist Society Members and Government Employees
$20 - Students and Law Clerks
$100 - Non-Members
Back to top